Nintendo's Super Smash Bros. Ultimate Sales 2 million copies in Japan
Esports are still developing
The fighting franchise is developing with titles beyond the Super Smash Bros. realm
Nintendo's Switch sales have been boosted by two distinct products this year, including Fortnite, and most recently – Super Smash Bros. Ultimate. The Smash series has proven a true success in Japan, where the game has been driving sales for the platform since December 7.
A Fighting Super Smash Future for Esports
Based on Forbes' estimate, Smash Ultimate managed to pull off 1,220,535 sold copies in the opening week of the game. It's been a hit that even drove the sales of Nintendo's own platform, hitting 281,222 sold units during that time.
Super Smash Bros has definitely been a franchise to bank on. Though the idea about the Super Mario and Sonic fighting wasn't quite appealing at first, it has gained traction – enough it appears to be an absolute hit. In Japan alone, Super Smash has managed to sell 2 million copies since the latest instalment to the franchise was released.
Nintendo Switch, a generally cheaper platform, has managed to outpace one of its main competitors – PlayStation 4, overtaking the 60,000-odd units that Sony managed to sell since Ultimate's release date. While PlayStation 4 has managed to send 7.2 million units off to customers overall, Nintendo is now shaping up as a worthy opponent with 5.8 million.
Nintendo's sales were also propped up by the meteoric rise of Fortnite to one of the most grossing titles ever. Fortnite's own popularity has inspired hundreds of thousands around the world to endorse the game and even teach it.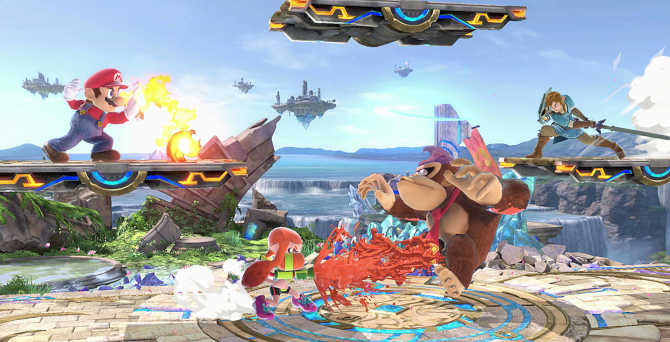 Nintendo President Shuntaro Furukawa also said that the game's recent success was the result of the popularity of the game. From instalment to instalment, the Smash Bros have been able to add new followers and instill a love and appreciation for the game that has led to the latest figures, Mr. Furukawa believes.
As an esports title, Super Smash's potential is far from fully developed. The game's focus remains primarily on catering to fans, even if a significant effort has gone into building the competitive video gaming scene. Still, Nintendo are primarily concerned about boosting the general player base.
The games popularity in the United States is still not correctly gauged, but it's very likely that the Super Smash Bros. will develop a steadfast following there as well.
Japan's definitely a home of the fighting games and with the revitalizing esports scene is about to see even more ambitious tournaments take place. Dragon Ball FighterZ has been another title caught in controversy that now wants to make a more significant push into the esports realm, tempted by the prospect to rake in serious revenue from the sale of ticket and merchandise.
In any event, sales are vibrant and a good sign for the popularity of Super Smash Bros. And the game already the sort of following that would allow it to survive and develop into a full-blown esports – despite some minor concerns about the balance.
Summary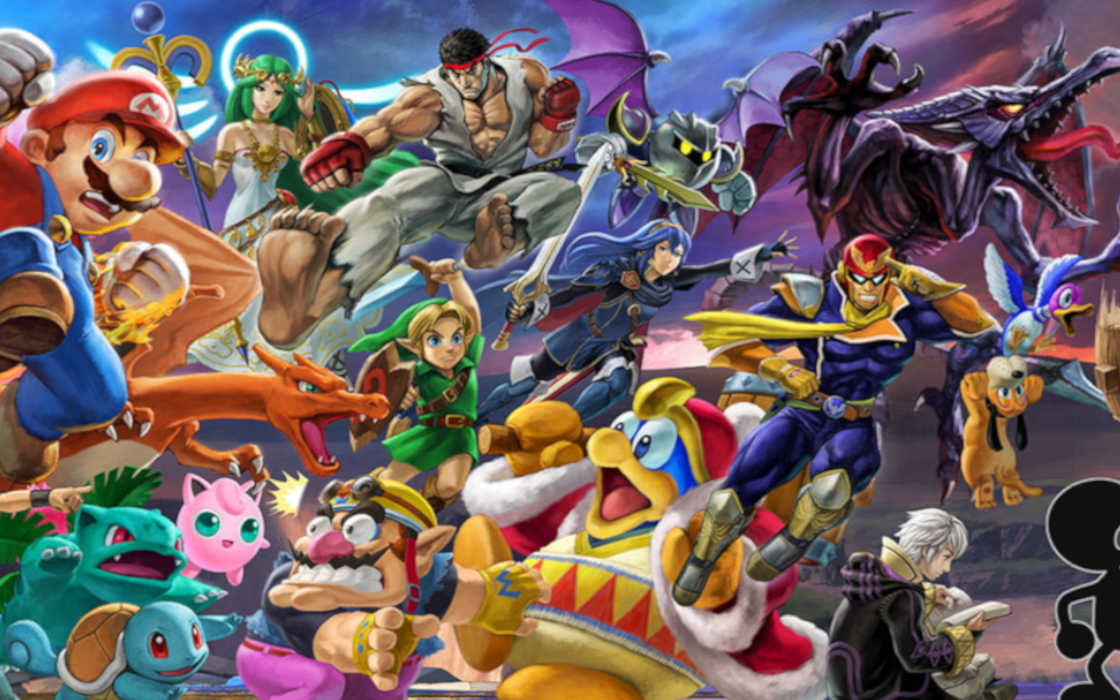 Article Name
Super Smash Bros. Ultimate Tops Millions of Sales in Japan
Description
Super Smash Bros. Ultimate has proven to be an absolute hit in Japan, with millions of sold copies within the short time between now and the game's release.
Author
Publisher Name
Publisher Logo