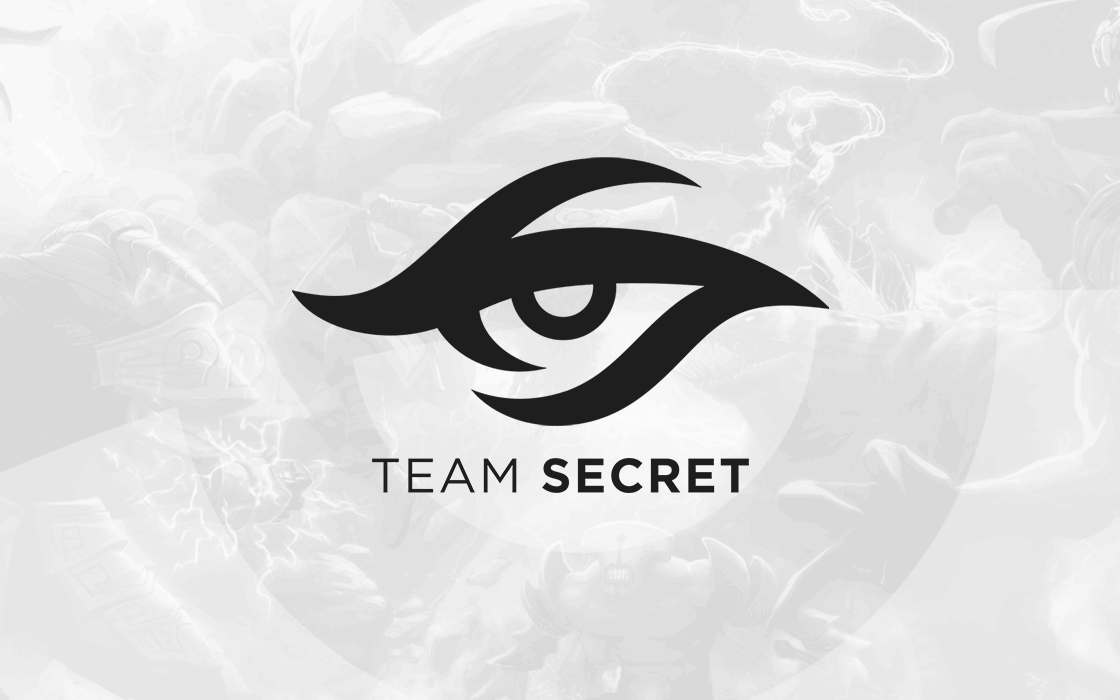 Photo Credit: Team.Secret
Day One of the Kuala Lumpur is done and dusted and we saw intense action across Group A and Group B, with Team.Secret and EG dominating each one respectively. Secret roared to victory whereas EG lost a game against worthy opponents, but finally managed to top their field.
Team.Secret Dominates Group A
On November 9, Kuala Lumpur witnessed the first Dota Major event for the competitive 2018/2019 Dota Pro Circuit (DPC). Right off the bat, Team.Secret had to face the North Americans from J. Storm, with Michał "Nisha" Jankowski snowballing on Morphling and wreaking havoc across the entire Game 1 put Secret ahead.
Having established a quick pace, Game 2 swung again in favor of Secret who saw a bit of resistance coming from J. Storm, but eventually managed to secure Game 2 and emerging victorious from the inaugural match.
GGWP to @Team_JStorm! #SecretDota wins their Opening Match of the #KualaLumpurMajor 2-0.

Our next series will be against the winner of the @NiPGaming vs @paiNGamingBR at 06:00 CET. #SecretFighting pic.twitter.com/EjA5nsdkmQ

— Team Secret (@teamsecret) November 9, 2018
J. Storm were indeed one of the most promising teams according to some, but they apparently have more work to do.
Meanwhile, NIP faced off paIN Gaming. The Swedish squad had just recruited Ivan 'MinD_ContRoL' Borislavov as a temporary stand-in, following visa complications for their usual carry. paIN did their best to contain the oncoming storm, but they were overwhelmed by NIP's well-coordinated attacks, earning them double figures in term of kills and putting the gold advantage at substantial figures. Two games later, NIP continued in the Upper Bracket, now having to face Team Secret.
GGWP @paiNGamingBR ??

We finish the series 2:0 – Our next game is against @teamsecret ??
? https://t.co/ocyKQ7y35x#GONINJAS #DOTA2 #KLMajor #KualaLumpurMajor pic.twitter.com/YrAB85xb8C

— NiP ?? @ #KLMajor ?? (@NiPGaming) November 9, 2018
Then came the deciding game in the Upper Bracket of Group A. NIP were facing off the European powerhouse who managed to dismantle their opponents completely, containing MinD_ContRoL to the point where the Bulgarian couldn't make any influential plays.
With four straightforward victories for the Europeans, Team.Secret seem well-poised to dominate the Playoffs at the turn of the week.
EG Blast Their Way to the Top
Evil Geniuses faced off Team Aster, a team that we didn't expect to put a fight at all. Game 1, though proved us wrong. With Aster conceding temporary advantage, the team pounced back on EG, securing a narrow lead, which the North Americans again managed to claw back. The see-saw would tilt one more time, though and Aster swept that round opening the BO3 format with 1 point in their favor.
So, how about them buybacks?

We take Game 3 against @AsterCN and clinch the series 2-1! We'll be moving on to face their Chinese compatriots in @ViCi_Gaming in the winner's match of our group.#BleedBlue pic.twitter.com/14i8c2QQga

— Evil Geniuses (@EvilGeniuses) November 9, 2018
Game 2 saw the EG we all had expected to see – confident and quick to build an advantage that translated into a sub-30-minute victory for the team. Aster knew that they had perhaps lost their feet, and Game 3 would be the deciding one.
Again, the Blues managed to secure a significant lead pressuring their opponents in their base, and concluded the game quicker than anyone expected, using a smoke to walk in and focusing the Throne for a quick victory. Having made it out of the first clash, EG was now waiting to meet another worthy opponent.
Vici cannot be contained as they went on to take the series 2-0. We will play the Loser's Match later versus the loser of the EG & Team Aster series.#RiseofthePhoenix#SummonYourStrength#NimoTV pic.twitter.com/HFks3w3IlT

— TNC Predator (@TNCPredator) November 9, 2018
TNC Predator fought bravely but they admitted that they couldn't contain Vici who won twice in a row overwhelming the Philippines talents. TNC Predator played a good game and they managed to keep apace with Vici, threatening the team and claiming a number of games in both games.
EG were in top form facing Vici and introducing them to a world of hurt as early as Game 1. Even though Vici executed one well-timed play after another, the team struggled to put enough damage and wrap things up in their favor, trading one for four players in minute 20 of the first match. EG's Tiny continued to toss opponents around and execute players on a whim.
— Evil Geniuses (@EvilGeniuses) November 9, 2018
Game 2 continued as a back-and-forth, but EG clearly established themselves as the dominant force, prompting four buybacks from Vici shortly before the game went completely downhill for the Chinese squad.
It has been a good first day of the Kuala Lumpur Dota 2 Major. Mushi also has what to be happy about as he successfully predicted the preference of players for Weaver and Necrophos. In several hours we will behold Group C and Group D opening with their own