Skillz continues to make headlines. The mobile esports platform has paid out $8 million in total cash prizes to its top 10 players in 2018, continuing to focus on rewarding accomplished players. Of the 10 players, 7 are women.
Skillz dishes out over $8 million in prizing money to top 10 players in 2018
7 out of 10 of the contenders were women
Prizing money for esports grew by 35% in 2018
Skillz Sets a New Record for Total Paid in 2018
Mobile esports platform Skillz features a variety of non-standard esports titles. Despite the pixelated nature of the offer, though, the platform has been generating millions worth of revenue, dishing a fair bit back to players.
Based on the company's report, the platform paid over $8 million to the top 10 contenders , with 7 of them turning out to be women. The winner, a user by the name of Kmamba1090 from California, managed to amass $1,418,508 in pure winnings over the period.
Kmamba is followed by SirLastBit from Ohaio with $1,321,255. To put things in perspective, there are professional gamers who compete across PC, consoles, and mobile devices who barely scratch this sum to begin with.
Here's what Jennifer "jpark87" Park had to say about her own experience with the platform:
"When I first started competing on the Skillz platform, I never realized this was something I could do professionally. The prizes I've earned from playing Skillz games have helped put me through college."
Jennifer Park is a college engineering student from Westland, Michigan and the $627,191 she netted in 2018 are quite the boost to her schooling.
Skillz Founder and CEO Andrew Paradise used the occasion to express his own observations of the sector and the immense potential therein.
"Top mobile eSports athletes bring the same inspiring dedication you see in world-class NBA or MLB players to our increasingly digital world," Mr. Paradise said. "Similar to how radio and television revolutionized the future of sports, Skillz is using mobile technology to do the same for eSports."
There have been a number of statistics that have outlined a bright future ahead of the mobile industry Free to play mobile games are, for example, presently the most grossing titles worldwide.
While mobile esports are soaring, the industry as a whole has seen a marked uptick in the amounts of prizing money rising by 35% year-on-year in 2018, based on an eSportsEarnings.com report. The platform hit $400 million in revenue in 2018.
Women in esports is not a strange concept. Estimated 20% of all jobs in esports worldwide are held by women, based on HitmarkerJobs.com's 2018 study of the market. Female gamers are also not far from surpassing their male counterparts in certain games, particularly in the mobile segment where the statistically spend more time.
Riot Games has been one of the large game makers to pay extra attention to the integration in female executives and players into the esports ecosystem. Apparently, Skillz is not doing its job any worse.
Summary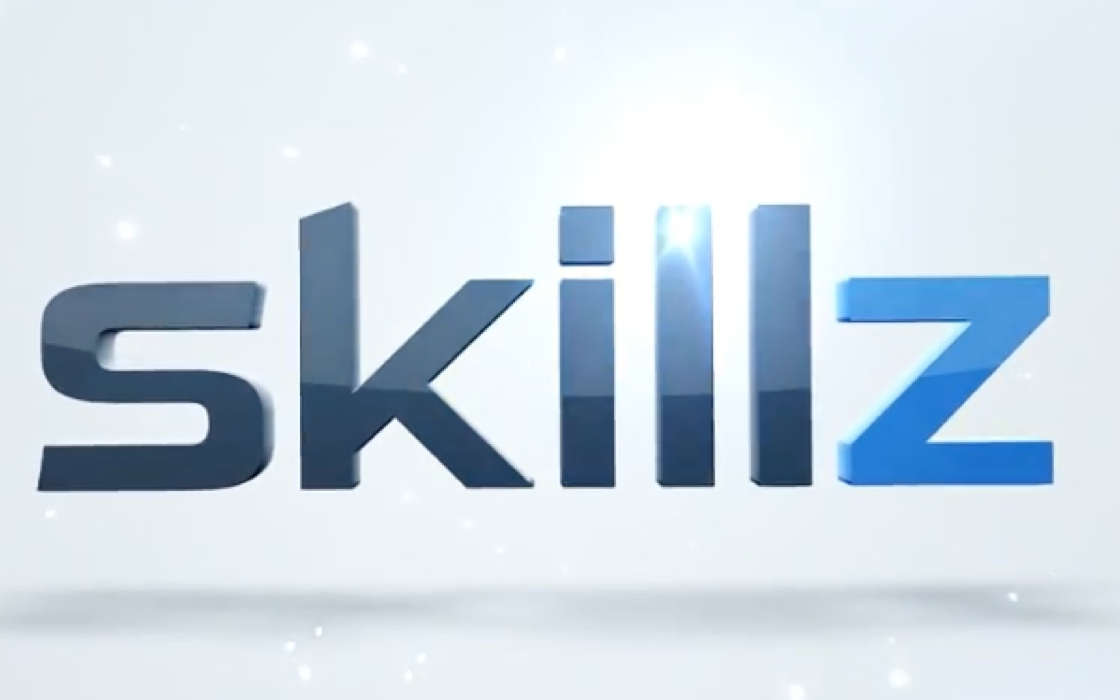 Article Name
Skillz Paid $8m in Esports Prizes in 2018 to 10 Players
Description
Mobile esports platform Skillz paid out $8 million to 10 players in esports players. The platform continues to add new titles and develop its offer.
Author
Publisher Name
Publisher Logo