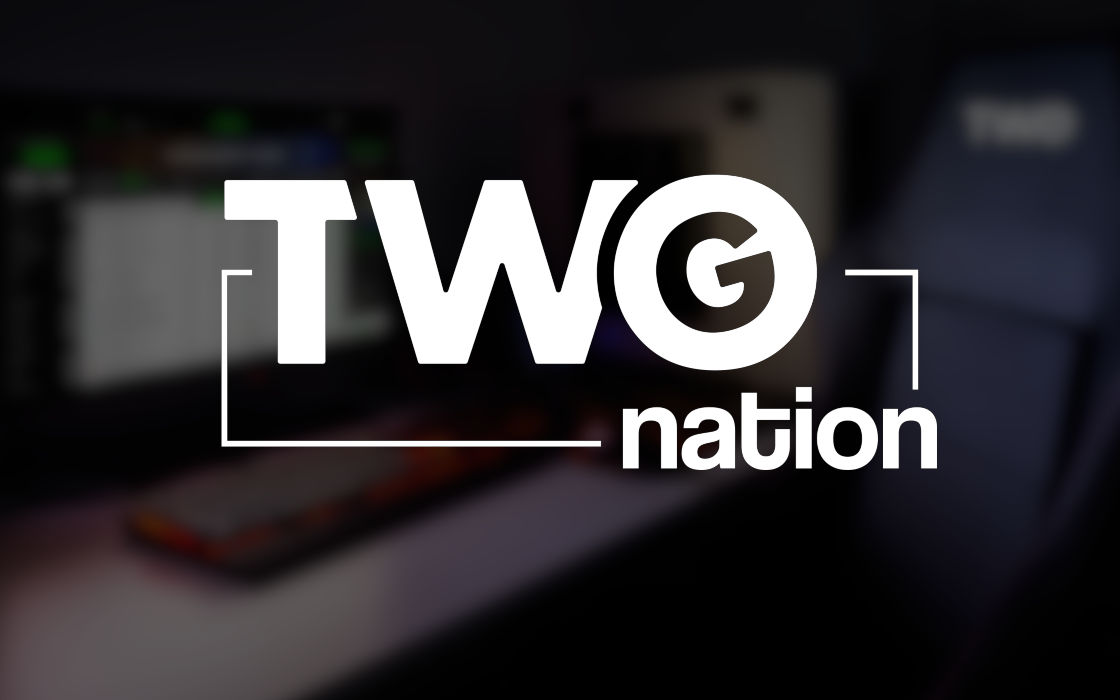 Sebastian Lager is founder at TwogNation, the company that he created to reflect on esports and the future of the industry. With the fresh release of TwogHub, a platform committed to aggregating the highlights of the esports world, Lager promises to completely change how we consume competitive video gaming.
TwogHub Makes Sense of Esports
If you are trying to follow esports, you may hit a snag. The information is trickling from all over the place and even hardcore fans may need to plunge into the bowels of Reddit to dig up the relevant information, as tournament dates and stream events tend to have obscure schedules, or in the very least, looking those up can prove a challenge.
While the solution is quite simple, it takes someone with the experience of TwogNation Founder Sebastian Lager to muster up the courage and put it into practice with the freshly-created esports aggregator platform TwogHub.
The platform was released on October 12, allowing users to quickly start tracking down ongoing, but past and upcoming esports tournaments across the globe and multiple titles, which is a semblance of order in a chaotic industry.
Esports is scattered, hard to manoeuvre, and users have no way of benchmarking the offerings on the market. – TwogNation and TwogHub Founder Sebastian Lager
According to Lager, esports grassroots and local activities are becoming more relevant, which revs up the number of competitions that merit to be covered. Drawing from his own experience of running LAN tournaments, which started when he was 14 back in 1999, Lager and his team are now quickly developing what will be the one-stop option for all esports fans who want to be in the know.
The immensity of the project already boggles the mind, but TwogHub are starting methodically. They have now launched the tournament finder, a feature that allows you to track specific events from across "all regions and all platforms" which numbers well over 200 networks and thousands of organizers. An impressive feat by itself. The currently featured platforms include Faceit ,UMG, Battlefy along with more local solutions.
All tournaments to participate or watch, a passport that collects all you are as a gamer and provide more tools to communicate, team up, test things and find the very best offering, service, product while browsing through it.
The platform is also into give and take, as it scoops up information to build unprecedented Gamer's passports that collect information on what players achieve within their gaming title of choice and equally across multiple esports games at the same time.
The Gamer's passport will allow users to link their profiles to other users and put their entire gaming history for the perusal of potential contacts, who may be interested in playing, chatting, buying services, and more.
Specific Plans for a Brighter Future in Esports
In Lager's own words, having been around esports for all his conscious life has helped him build the leadership skills that he needs today to support the team he oversees along with TwogNation fellow founder Ignat Bobrovich.
Answering questions from an online audience, Lager has specified, though, that TwogHub will be different than a social media for gamers. He referred to the notion of a professional LinkedIn-inspired network as a potentially multi-million investment that had so far not yielded any results from anyone who tinkered with the idea.
TwogNation's #team has worked hard to #develop a unique experience for #gamers of every skill level.
We want to #thank you all beta-testers that signed up and contributed to squish all the bugs that survived.
Read more about @twoghub https://t.co/qnxS5XGC0l pic.twitter.com/VtFfDxaGv2

— TwogNation (@twognation) October 12, 2018
TwogHub will remain focused on growing its audience for the foreseeable future, Lager responded. Part of the future plans of the company do feature activities that cover the full spectrum of the industry, including covering non-tournament gaming events, conferences, and building a platform where job seekers and employers can meet and exchange contacts.
Presently, the platform lists a total of 58 games, adding even titles the esports status of which has not been recognized. Using TwogHub to do our own research at Esports Wizard, we quickly identified thousands of available tournaments for Dota 2, CS: GO, CoD: BO4, PUBG, Rocket League, and many more.
Our tech is compatible with anything that's competitive. As a result, TwogNation's future vision is not just to have all games, all regions, all tournaments and so on. We also want cross sports into esports, cross into indie games, cross into board games and their competitive related aspects, so that there is a good overall synergy to build upon. However, we will focus on esports first, which will keep us busy for a while.
TwogHub just added the friends function this week and more features, such as the messenger and scrim finder will arrive within several weeks. Lager also shared that his team intended to bring the news from over 100 media outlets in a single app or in other form, which will facilitate following the news related to esports.
TwogHub have an epic quest ahead of them and hopefully tackling some of the most hardcore in-game objectives back in the early 2000s will see Lager and his team through in this endeavour.
Summary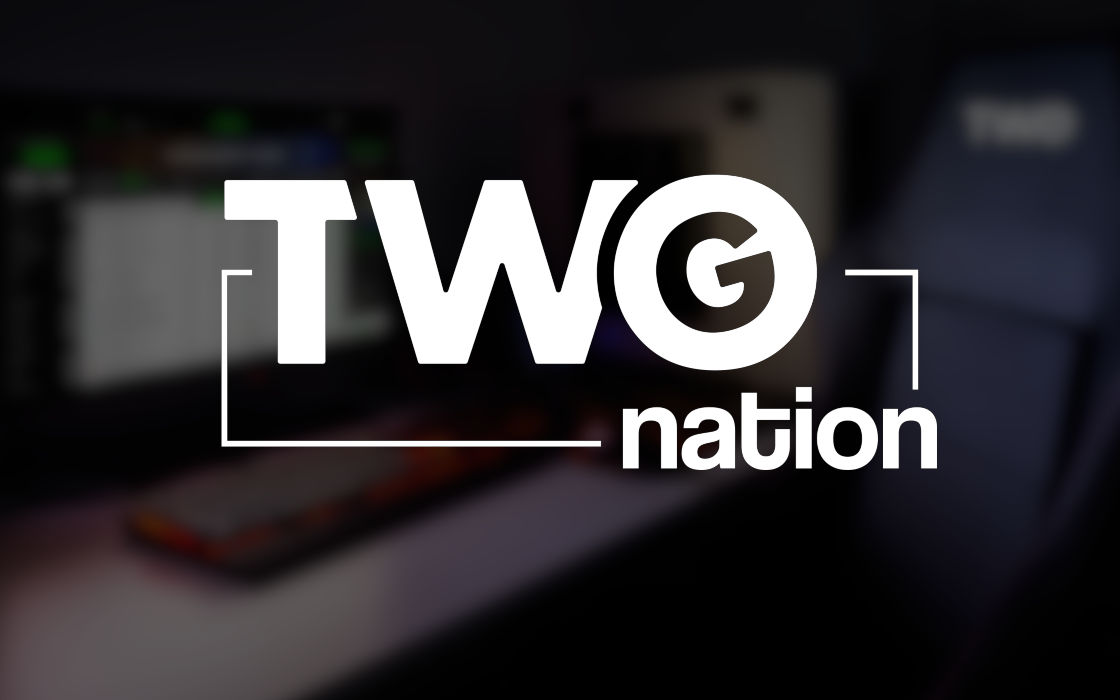 Article Name
The World's Most Ambitious Esports Aggregator Goes Live
Description
TwogHub is an esports aggregator that keeps track of all past, ongoing and future tournaments while creating authentic gaming IDs for people to use in all esports-related recreational and business activities.
Author
Publisher Name
Publisher Logo