Amateur esports community Super League Gaming has become the first esports entity to be publicly listed on NASDAQ. History has been made, again as it turns out.
Super League Gaming becomes the first publicly traded esports company
SLGG amasses $24 million
Shares lost 23% of their value by end of trading day
Super League Gaming Is Now Publicly Traded Company
Esports have had many firsts. From the first televised StarCraft: Broodwar match on Korean TV to the first $1 million in prizing money for Dota 2, to the first sold-out arenas and franchised models conquering Overwatch, League of Legends, and the world over.
The business side of things hasn't been left behind either, with organization raking in bulky piles of cash. G2 Esports just secured $17 million in fresh funding. Team Vitality, a French esports organization, added over $22 million in fresh investment last year.
The world of esports has been wild and media headlines have been leaving their trail on the internet.
On Tuesday, February 26, amateur esports organization Super League Gaming became the first publicly traded esports company in history. SLGG listed 2.3 million shares pricing them at $11 each. With estimated $1 million in sales for 2018, the SLGG is hardly the "small league" CEO Ann Hand describes it to be.
Super League Gaming's Stock Drops by the End of the Day
By the end of trading day on Tuesday, SLGG's stock had dropped by quite a fair lick. But even slightly devalued, 23% down to $8.50 per share, the issuance still fetched SLGG the hefty $24.9 million in the Initial Public Offering (IPO).
SLGG Chief Commercial Officer Matt Edelman commented on the developments:
"Super League is in an exciting growth stage, really on every level. Our user base is growing and our partnership ecosystem is growing. Brands who are interested in esports, either endemic brands or non-endemic brands, are paying more attention to what we're doing because they see there is a unique opportunity through Super League to engage with players while they are playing. That's just a different type of opportunity than exists at the pro level, when they get to engage with fans when they're viewing gameplay."
Super League Gaming has also had a rather eventful 2019 so far. It has teamed up with Best Buy to host a League of Legends tournament and it has pursued a partnership with Logitech to host more esports events at Topgolf venues.
The value of individual esports brand has been rapidly growing. Last year, Forbes published its piece dedicating to esports entities' net worth, posting a detailed list. 2019 seems to has intensified this process, with more capital investment going the way of competitive video gaming outfits.
Super League Gaming exemplifies the immense value that esports brands hold and that there are yet new sources of income and investment to be accessed from the world's foremost esports brands.
Summary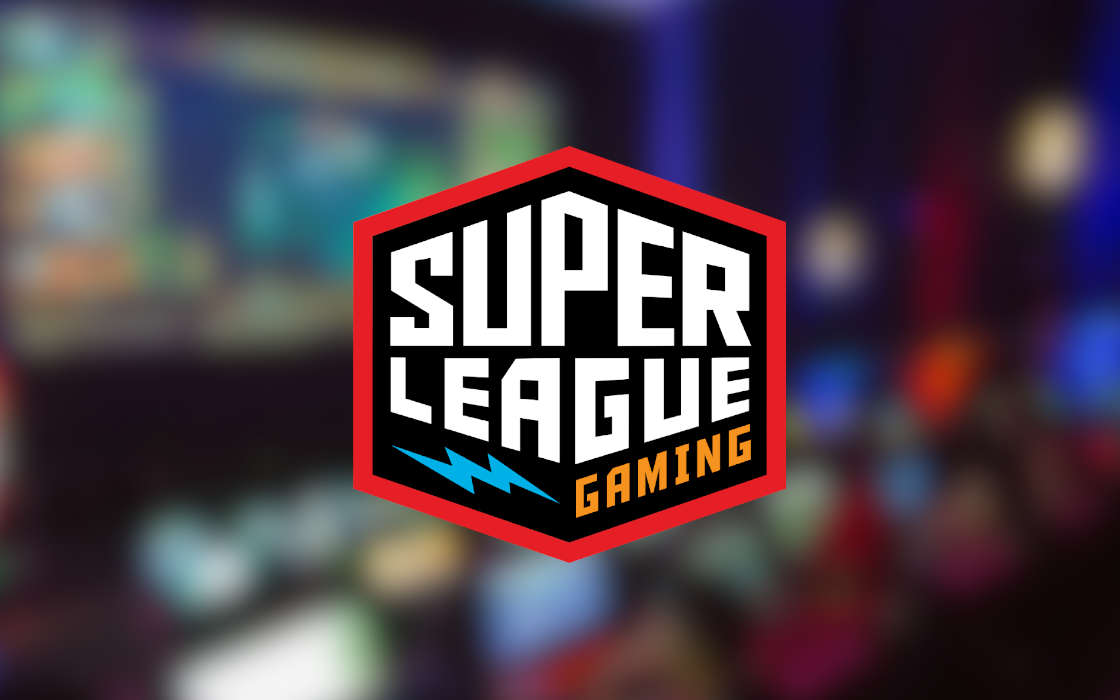 Article Name
Super League Gaming Becomes First NASDAQ Esports Company
Description
Super League Gaming has officially listed on NASDAQ, becoming the first publicly traded esports company in history.
Author
Publisher Name
Publisher Logo