Soulja Boy takes consoles off the market
The rapper deleted some of the testier tweets calling out Nintendo's attempt to challenge him
DeAndre Cortez Way, who's more famous by his stage name, Soulja Boy, is going to phase out the sale of his branded gaming console after Japanese tech giant Nintendo threatens to sue
Soulja Boy's Consoles Walk It Out
Just a few weeks ago, Soulja Boy, or DeAndre Cortez Way, announced the release of his branded consoles. Many people on Reddit responded by outlining a looming copyright infringement lawsuit, but that apparently fell on deaf years because Soulja kept hustling,to borrow a rapper vernacular, in the world of console sales.
Not any more, as Nintendo, the Japanese game maker and console-owner, has threatened to sue over copyright. The main criticism levied against Soulja Boy was that he garishly copied from other products on the market rather than develop his own console.
When the backlash on Twitter came and hints were dropped that Nintendo could indeed sue the rapper, Soulja Boy responded in a very characteristic way: "Nintendo ain't gon do SHIT". However, Nintendo have already been quite defensive of their products as previous actions have shown.
Soulja Boy's Videogame Console https://t.co/taEXQeYRS1 @GameRant

— Soulja Boy (Drako) (@souljaboy) December 25, 2018
Soulja also made quite the statement saying that he had also sold 5 million units of his platform, which is quite unrealistic as Nintendo's been competing for a while with the big names in the industry and had sold around 20+ million units sold worldwide by the summer of 2018.
Today, December 31, there is no more sign of the consoles on SouljaWatch website, which is dedicated to selling various merchandise branded by Soulja Boys. Retro SouljaBoy Mini and the SouljaGame FUZE are no longer on the list.
The consoles were supposed to come out for between $99.99 and $399.99 and deliver an impressive portfolio of 3,000 built-in titles alongside many of Nintendo's own games. Soulja Boy responded to Twitter that he had been forced to lay off the idea, but no mention for the termination of the gaming's ambitions of the rapper.
The Problem with Soulja's Project Is Sheer Greed
If there has been any real issue with Soulja Boy's console, it's that it looked like a makeshift attempt to rake in a quick buck by branding a fairly rudimentary product and casting it as something new. The backlash was not just against the idea but against the personality as well with DeAndre being one of the least loved rappers, and unrealistic frivolous claims haven't helped him get a warmer welcome by the community.
Summary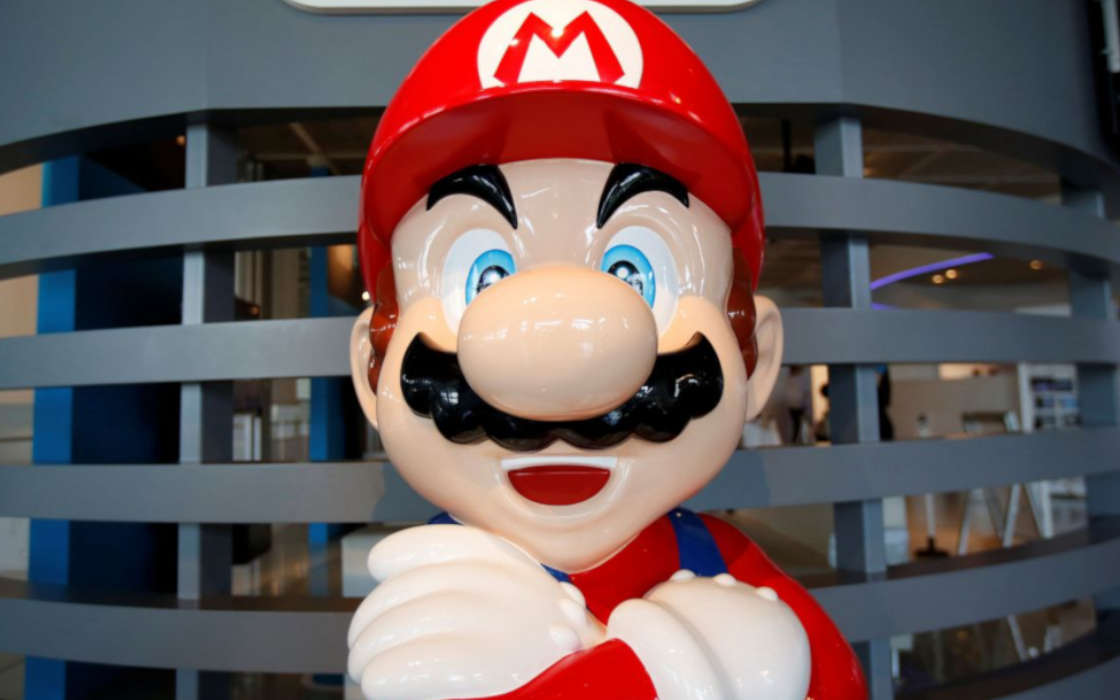 Article Name
Soujla Boy's Consoles Won't Happen in 2018
Description
Soulja Boy's stance on Nintendo copyright and his own consoles has shifted with the rapper taking off his products off the dedicated website.
Author
Publisher Name
Publisher Logo