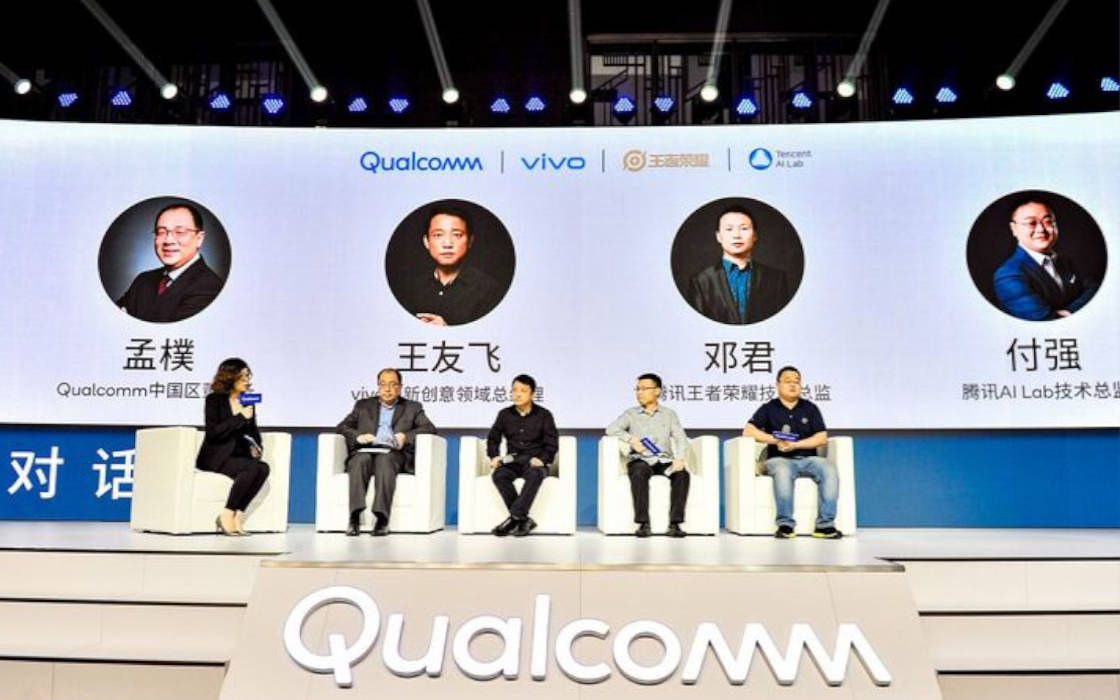 Qualcomm joins hands with Vivo and Tencent to work on new AI solutions
AI continues to dominate some of the most skill-intense games, such as Dota 2 and StarCraft II
More strides in the esports AI field being made by the day
Qualcomm is teaming up with Vivo and Tencent to work on a new AI designed to contest some of the best MOBA players in the world.
Qualcomm, Vivo, and Tencent to Work on AI for Mobile Esports
Following the success of DeepMind in developing a master Artificial Intelligence that can defeat StarCraft II players and OpenAI's superior breed of Dota 2 "bot" players, Qualcomm is joining forces with VIVO and Tencent to create League of Legends AI. Here's what we know about "Project Imagination".
Speaking at Qualcomm AI Day in Shenzhen, China, the trio revealed their plans to introduce the AI as part of Qualcomm's mobile AI solutions and use the software on Arena of Valor (also known as Honor of Kings in the original Chinese translation).
While Project Imagination is designed to specifically advance AI technologies in esports, Vivo also have an esports team comprised of bots known as "Supex". The purpose of this ragtag band of AI is to overcome human players in various desktop and mobile games.
According to Fred Wong, Head of Innovation at Vivo, the goal is to ensure that human players enjoy better games in mobile esports.
Why Does AI Continue to Beat Humans?
In the past players have often joked that someone plays like a "bot," pointing to a limitation of the creativity of the "computer". However, scientists and engineers have come together designing an AI that learns at a rate of 180 years per 24 hours, making even the ineptest bot into a potentially dangerous opponent.
We have already seen examples of how AI comes to dominate competitive esports, but this shouldn't all be bad news. Imagine having an opponent that you can play against incessantly and who will always play at the very best of their abilities.
This can lead to a potentially new way of training a crop of elite players who will be learning from the AI. Of course, there have been perceived downsides to this as learning to play against an AI won't necessarily prepare players how to behave against human counterparts.
Tencent has been discussing AI more intensely of late, with SVP Steven Ma commenting on the advancement of AI in esports:
"We're looking at how to use AI to improve gameplay. We did a test in China where players can play against an AI in Honor of Kings. It went quite well. Right now it can compete with some of the professional players. Also, beyond the consumer side, we're looking at the developer side, how we can use AI to improve game development."
Let the Robots Fight It Out
Once technologies are polished, there might be competitions featuring only AI teams, trying to square it out between each other. In truthfulness, this could still be very exciting for esports fans, but there will always be a lingering feeling that what is happening "isn't real".
Meanwhile, AI can do quite a lot for the advancement of team trainings and drilling with coaches leveraging the power of powerful algorithms capable of seeing what humans have missed out on.
Summary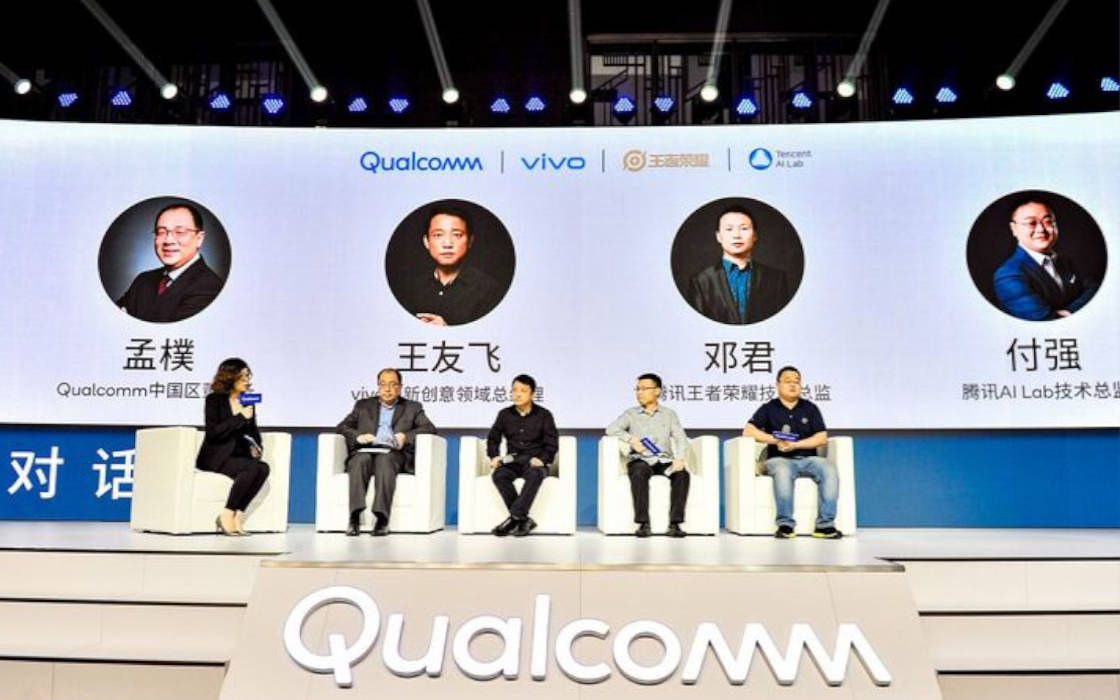 Article Name
Qualcomm, Vivo, Tencent Join Forces to Spearhead AI
Description
Qualcomm, Vivo, and Tencent are working on AI innovation for mobile esports games such as Honor of Kings.
Author
Publisher Name
Publisher Logo