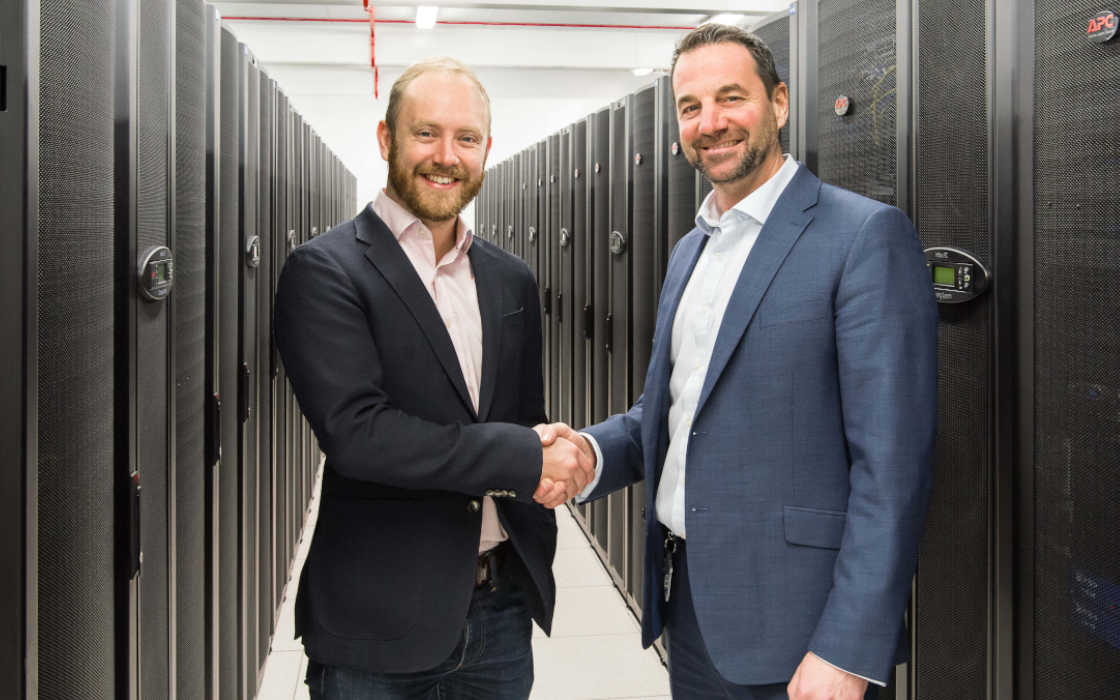 Esports blockchain-based betting platform Luckbox has added Domicilium (IOM) as the company's new data center and network provider.
Luckbox Fortifies Offers Ahead of 2019 Launch
Luckbox is preparing to launch in 2019, having become one of the first esports-focused blockchain-bookmakers to obtain a license from the Isle of Man, a respected jurisdiction authorized to award licenses. Initially, the company will focus on providing competitive odds for Dota 2 and Counter-Strike: Global Offensive.
Both companies are based in Isle of Man which will facilitate collaboration between the two partners, with Domicilium already having a global footprint and providing services for the majority of Isle of Man-licensed companies.
Domicilium will provide Luckbox with a number of necessary technical solutions, including DDoS protection, disaster recovery, and network support, the official press release specified.
Domicilium is a world-leading company, trusted by many other highly respected gambling operators. – Luckbox COO Quentin Martin
According to Luckbox COO Quentin Martin the offer is complaint with the highest regulatory standards as mandated by the Online Gambling Regulation Act (OGRA) license, which was issued to Luckbox by the Gaming Supervision Commission in August.
As with all of our third-party providers, the Luckbox team conducted an exhaustive process to select the perfect partner and we are delighted to be working with Domicilium.
Martin also noted that Isle of Man has turned into a vibrant ecosystem of innovative gaming solutions, with esports fitting right in. "Luckbox is an extremely technical organisation, using cutting-edge technology to achieve its global ambitions and in this regard Domicilium and Luckbox have the same technical ethos," he continued.
We have a strong mutual respect and we are confident the partnership will grow from strength to strength.
Luckbox is more than a platform that intends to offer esports bets. They have been expanding strategically, adding a number of iGaming experts and advisors to the fold, but beyond that, they have been active as an esports media, covering important events and inviting a number of high-profile guests to share their opinion on the industry in their podcasts.
Luckbox's latest podcast touched on the issue of the unraveling Chongqing Major 2 controversy whereby Skemberlu and KuKu, two notable Dota 2 players, are at a risk of being (unofficially) banned from Chinese events in future over racially inappropriate comments.
While Luckbox remains focused on their primary objective of operating a betting platform, they are also demonstrating genuine interest in the fortunes of the community in general, which comes as a refreshing approach in the iGaming sector. Luckbox recently expanded its team with key executive hires by adding Frida Ericksson from Pinnacle Sports.
Summary
Article Name
Esports Betting Platform Luckbox Ads Domicilium
Description
Esports betting platform Luckbox has added Domicilium as the company's new data center and network provider.
Author
Publisher Name
Publisher Logo