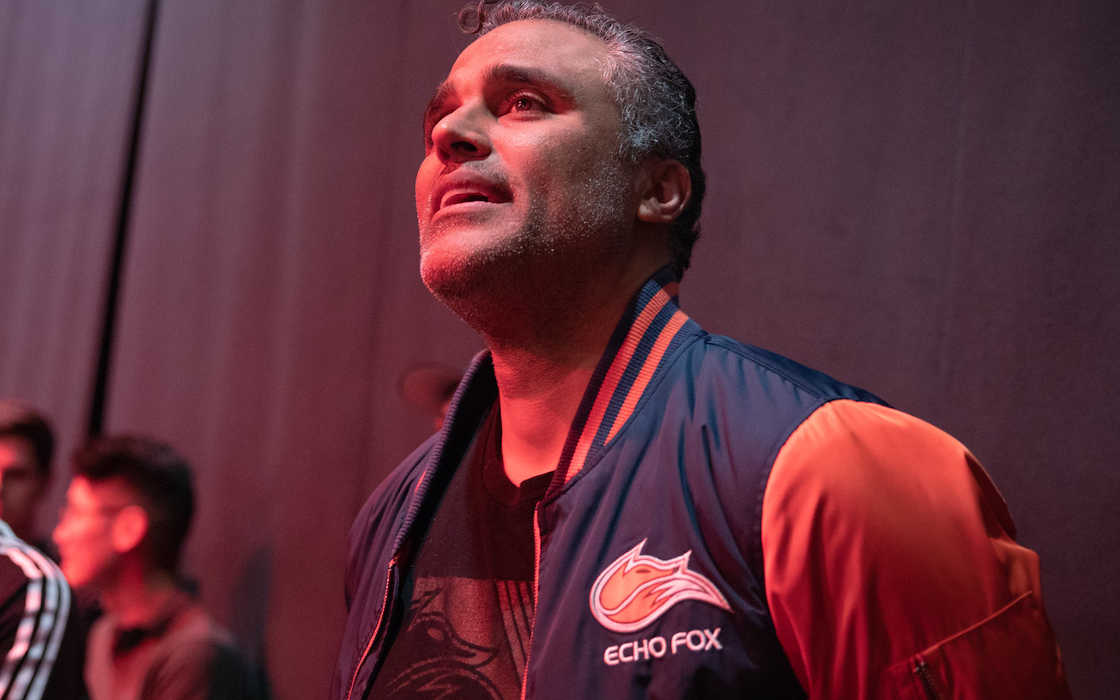 Echo Fox sells LCS slot
New Fox buyer caught in a lawsuit
Derogatory remarks in esports fetch stiffer penalties than ever today
Following a tumultuous past few months, Echo Fox is finally selling its slot in the LCS, making it one of the largest organizations to leave the structure.
Echo Fox Sells Up LCS Slot
Echo Fox is bidding the LCS goodbye, following internal strife involving derogatory remarks made by a shareholder and Rick Fox's refusal to associate his name with a brand that has been tarnished by Amit Raizada, a particularly dogged shareholder's comments.
Following months of strife and the threat of Riot Games, creators of League of Legends, taking action against the team, Echo Fox have decided to step down from one of the main competitive Leagues that the game has to offer.
On August 13, Riot Games and Echo Fox negotiated an exit from the LCS and their slot will now be up and available for sale come the 2020 Spring Split.
Ousting Raizada
In a staggering display of insolence, shareholder Amit Raizada not only tried to hang on, but he began internal shift of assets. One such display of complete obliviousness of morality was when Mr. Raizada tried transferring shares to his cousin in a bid to cover his involvement with the team – it failed.
Riot gave a grace period for Echo Fox to out Mr. Raizada within a 60-day period, but Echo couldn't do it, due to Raizada's refusal to leave voluntarily, which left Rick Fox, the man who gave his name to the team without other options but to sound a retreat and leave the brand himself.
Mr. Fox also found a buyer in the face of Kroenke Sports & Entertainment who will now have to deal with Mr. Raizada – and hopefully see him thrown out of esports, setting an example of what happens when ill-thought remarks of particularly derogatory scale are made.
However, the deal may now be falling apart as Sentinels CEO Rob Moore has filed a lawsuit against Kroenke for "operating outside verbal agreement," which has precipitated the situation altogether.
Live Goes On without Echo Fox
With an internal debacle unfolding at apocalyptic scale, Riot Games are already looking forward to meet a new franchise partner. On August 16, the company will announce the slot up for sale, which will give potential buyers a 30-day window to show interest and make an offer.
Meanwhile, there will be other restructuring of the LCS, including OpTic Gaming being renamed to Immortals Gaming, as the direct result of an acquisition that saw Immortals buy Infinite Esports & Entertainment.
Overall, game developers have been far more serious about derogatory and racist language being used in video games. While competitive video gaming in the past did in a way allow players to be mean to each other to the point of ugly insults, things have changed a lot today.
In the public eye, esports are a billion-worth-and-growing industry, which puts everyone involved in a position where they have to uphold the credibility of the content and make it accessible to the largest audience possible.
Some things just won't slide, Mr. Raizada will find out the hard way.
Summary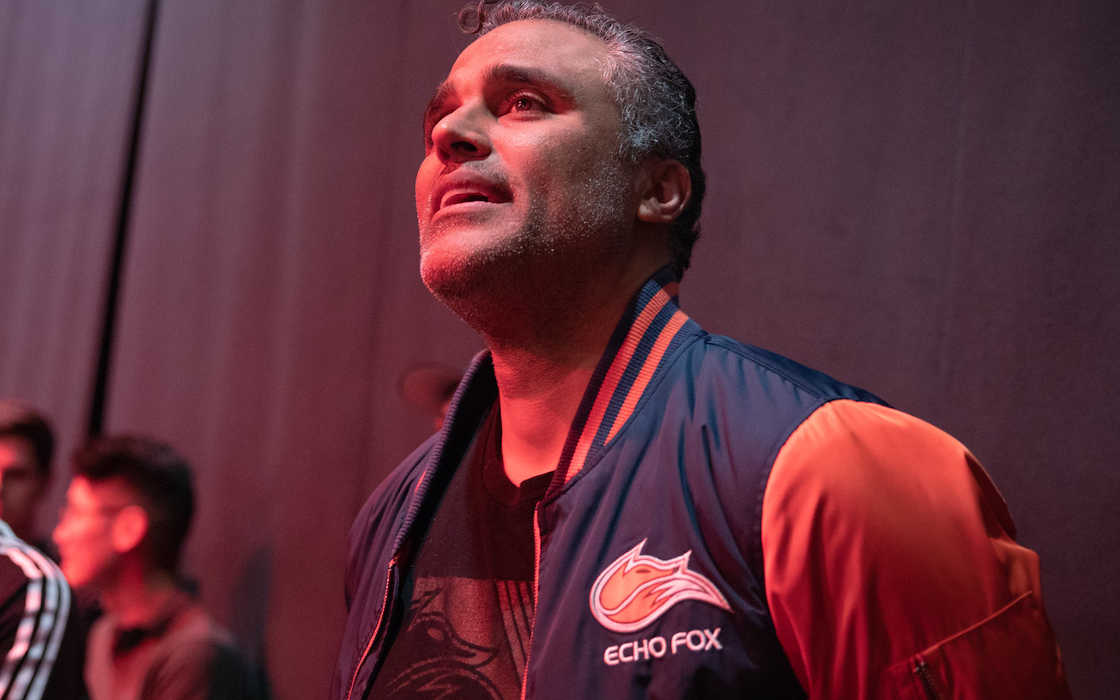 Article Name
Echo Fox Sells LCS Slot amid Restructuring
Description
Echo Fox has sold its LCS slot with Riot Games starting a new bidding process on August 16 for the 2020 Spring Split.
Author
Publisher Name
Publisher Logo