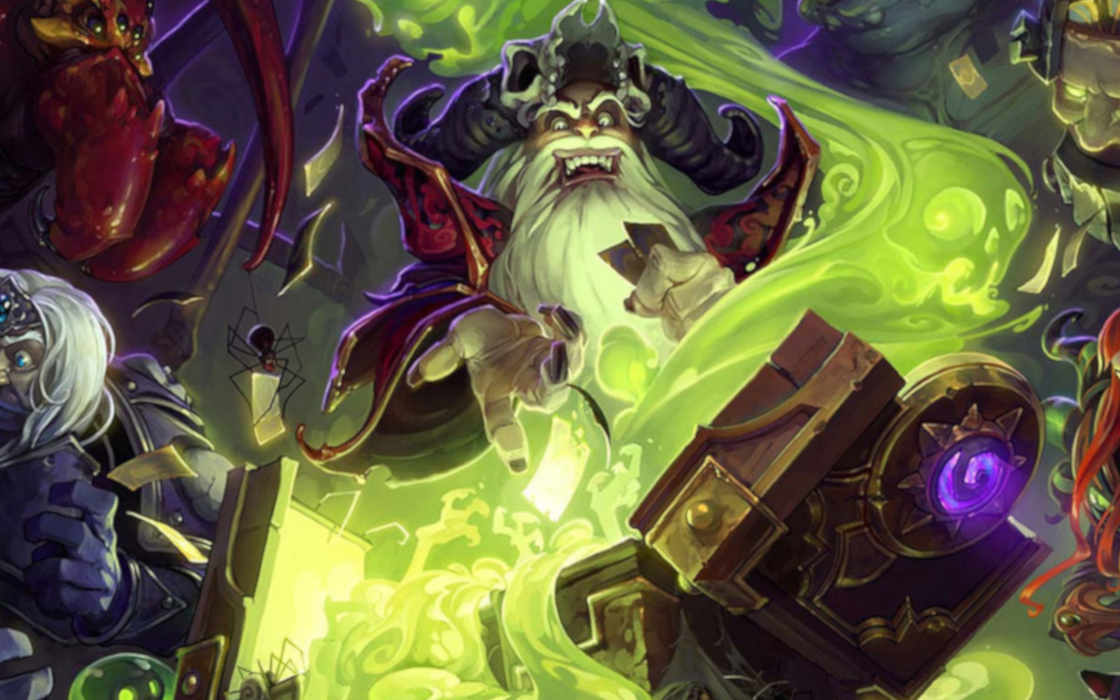 Photo Credit: Flickr
The Hearthstone Global Games (HGG) will kick in full competitive gear on November 2 at 8:00 PM CET. With hours left to the event, we quickly recap on the revenue Hearthstone has generated.
The Biggest Hearthstone Spenders
Launched back in 2014, the turn-based collectible card game Hearthstone has managed to surpass $660 million spent on digital merchandise , Sensor Tower, a respected intelligence firm, revealed on November 1.
Players snapped up 440 million card packs in the hopes of drawing a coveted legendary or destructive spell. According to the data, players spent $44 million in last quarter alone and the numbers don't include Android devices in China.
However, the iOS segment in the country has been beating on, showing a strong growth with $161 million of the total purchases for cards made. United States fell behind China with people in the country coughing up $144 million to acquire new cards.
A more modest but still significant sum was laid down by South Korea where players paid as much as $64 million. iOS seems to have dominated again in in South Korea, with 62% of all users in the country playing from the OS.
This put the total amount spend by users at $400,000 per day since the game was released back in April 2014. And with revenue growing, Blizzard have been relentless in pushing out new content, which, however, may have become too expensive for professional players to keep up with.
On October 31, Blizzard Korea reportedly leaked the title of company's upcoming expansion for the game, which may loosely translate as "Rastakhan Rumble. Rastakhan is a character from the original Warcraft lore who rules the Zandalari Empire, one of the most prominent troll dominions.
With the leaks unconfirmed and the title disappearing from the Internet, bar a screenshot on Reddit, we will have to wait until the Blizzard's opening ceremony to confirm what new developments will come to Hearthstone.
More Competitive Hearsthone at Blizzcon
With Blizzcon upon us, we are a few hours from finding out more about the specifics, as Blizzard will hold their panel on Hearthstone from 10:30 PM to 11:15 PM, as per the official schedule. Blizzard are also quite happy to introduce fans to free cards from November 2nd through November 4th, with different Boomsday Project cards being handed out to people who find the time to log in for a quick session and enjoy the game.
Blizzcon will reunite a lot of Hearthstone talent, too, bringing around top names in the industry and competitive community, including streamer & Hearthstone mentor Jeffry 'Trump' Shih, Alliestasza, Brian Kibler, Kripparrian, alongside developers Josh Durica and Keaton Gill.
The community has been concerned that Blizzard may be allocating less than the attention Hearsthone deserves, but the growing popularity of the game and the steadfast influx of new players have been reassuring.
In September alone, Hearthstone has been watched 24 million hours on Amazon-owned streaming giant Twitch, landing in the top ten titles, according to NewZoo, a marketing intelligence company.
Blizzard will be streaming the entire Blizzcon event and the upcoming Hearthstone Global Games (HGG) starting in a few hours through November 4.
Summary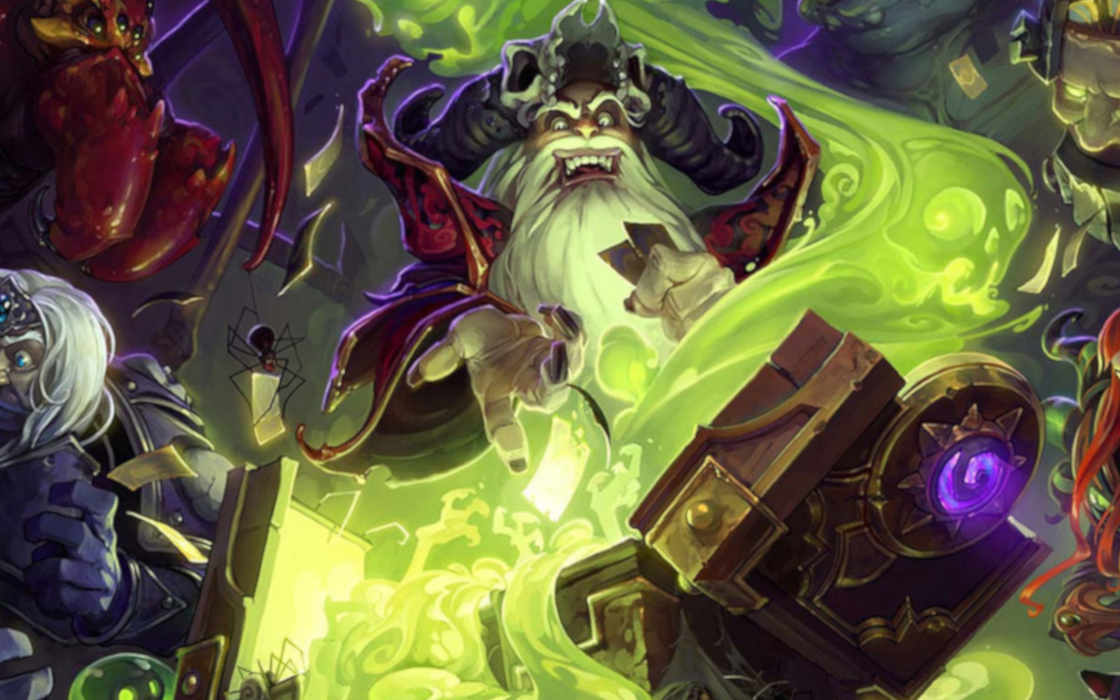 Article Name
Hearthstone Players Spent $660m on the Game
Description
Hearthstone players have spent over $660 million on cards since the release of the game back in April, 2014.
Author
Publisher Name
Publisher Logo