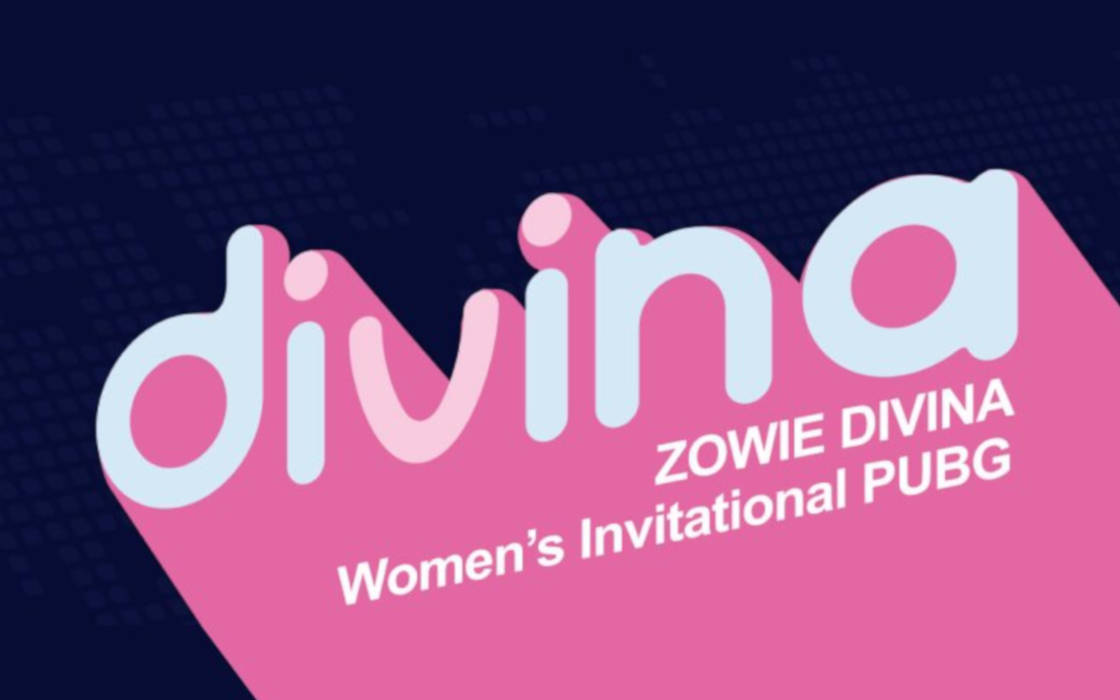 Taiwan-based tech merchant BenQ has announced the 2018 ZOWIE DIVINA PUBG female invitational. It's the first PlayerUnknown's Battleground event focusing on female gamers and it will crank up the heat in the chilling middle of December.
A Female Touch in PUBG
BenQ, a multi-national tech giant, has announced the 2018 ZOWIE DIVINA PUBG female invitational, taking place from December 13 through December 16 in Shanghai, China. The initiative goes back to 2011 when BenQ struck up a partnership with DIVINA and invited female StarCraft 2 players to compete.
@ZOWIEDIVINA tournament is back, this time with a global 48 invitee Women's PUBG Invitational in Shanghai, China at the end of the year. If you wish to apply for a place in the tournament, please fill out this form: https://t.co/6XITtZByqY pic.twitter.com/GTPZCMdHfp

— ZOWIE BenQ America (@ZOWIEbyBenQUSA) October 17, 2018
While there hasn't been much information released regarding the participants, the hosts have fleshed out sufficient information about the format of the upcoming competition. Overall, 48 players will have an opportunity to join.
All contenders will participate in a first-person perspective (FPP) games held at Sanhok Map (4×4), vying for a share of the $15,000 prize pool. First second and third place will fetch the winner $5,000, $3,000, and $2,00 respectively.
Even if the hosts end up sending out invitations, they will rely on gamers to sign up, which can be done through the official page. Information filled out in the form should be truthful. Conversely, if you know someone who may be interested, you can use referrals as well.
While this tournament is not the largest to date in PUBG, it's certainly one of the more important as it clearly indicates the diversity PUBG Corp. is trying to achieve in esports. With new competitive structures in Europe and the United States, the company has done an excellent job of outpacing its competitors in establishing firm grounds for its competitive events.
Esports Gaming for All Participants
Esports are inclusive and they are hardly the preserve of male players. Many brands are now trying to spearhead individual initiatives, helping girls adapt and game more often. According to Tencent, estimated 24% of all gamers in China are female.
The Overwatch League pursued action against players for alleged sexual misconduct and a South Korean legislator has proposed a law which will make harassment of explicit nature in games punishable in the country.
Law proposed to punish sexual harassment inflicted through voice chat in online games such as Overwatch

오 이거 녹음/녹화만 되면 처벌 가능한 건가 https://t.co/3LFGeBIeeE

— Ana's Tal Mask (@gatamchun) September 14, 2018
While the online community can be quick to say insensitive things, with everything being in the public eye and players and brands risking their reputation, everyone treads carefully.
Initiatives, such as the Sephora-backed Girl Gamer Esports Festival clearly exemplifies the accent that is put on bringing more female players into the fold of high-tiered gaming events.
The PUBG Invitational is a natural continuation on the overall efforts that have been done so far. Meanwhile, a handful of teams have actually put together all-women competitive squads, including Counter Logic Gaming and Team Dignitas which field their teams in Counter-Strike: Global Offensive.
Shooters may prove a successful gateway for girls into the competitive scene. While there has been no detailed breakdown of the game participants by gender, games can quickly overcome such bias as all it takes to compete on the highest level is swiftness of thought and quick reflexes.
Whether the 2018 ZOWIE DIVINA PUBG female invitational succeeds will depend solely on what will come next.
Summary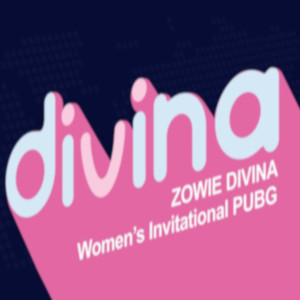 Article Name
BenQ Announces 2018 ZOWIE DIVINA PUBG Female Tournament
Description
BenQ has announced the 2018 ZOWIE DIVINA PUBG female tournament, focusing on promoting the inclusion of more female esports gamers.
Author
Publisher Name
Publisher Logo