UGC partners with Skillshot Media to secure bona-fide streaming experience
Over 130 teams sign up for the open bracket
UGC sees in the events a resurgence of Halo Classic in the modern esports ecosystem
Halo, one of the timeless classics of the sci-fi first-person shooter genre is being doted upon by Hi-Rez Studio and Ultimate Gaming Championship (UGC).
Halo: Still an Esports Title to Admire
Interest in Halo has definitely dipped in the past few years, with the rise of titles such as Fortnite, PlayerUnknown's Battlegrounds, and even Rainbow Six: Siege and most recently – Call of Duty. But the love for the game that has given us some of the most capable professional players in the genre is still very much alive.
Ultimate Gaming Championship (UGC), an esports tournament host, is partnering up with Hi-Rez Studio's subsidiary Skillshot Media to guarantee that the upcoming Halo Classic competition will be indeed a pow-wow to remember. Skillshot Media is fully-focused on providing tournaments with the coverage they deserve, offering their expertise in production and streaming.
Starting early in 2019, players will flock to St. Louis, Missouri from January 11 through January 13 to compete for a share of $35,000 on Halo 3. The competition will feature two formats – teams of four and a free for all melee in which only one winner can emerge.
In anticipation of the event, UGC want to make sure that Skillshot Media will help them provide a spic-and-span Halo experience. UGC Head of Broadcasting, Tony Buke, was quite excited about the upcoming event, expressing his expectations that fans will get to enjoy the complete event even if they are not present on the premises.
We're excited to partner with Skillshot's broadcast team to bring the online fans and live spectators of classic Halo a unique viewing experience for our Halo: CE and Halo 3 FFA side events. – UGC Head of Broadcasting Tony Burke
But far from leaving it at one event only, the UGC is possibly seeking to resuscitate the competitive scene around Halo. UGC Producer Cody Luongo has that as the event draws nearer, former players have been returning to stream classic Halo.
According to Mr. Luongo, there's been a "resurgence" of the classic game, which is now looking to incorporate itself into the mainstream esports ecosystem.
The tournament is definitely not a modest affair, with over 130 teams ready to lock'n'load in the open bracket and compete not just for the prize pool, but for the hallowed bragging rights in one of the most notable esports games of all times.
Summary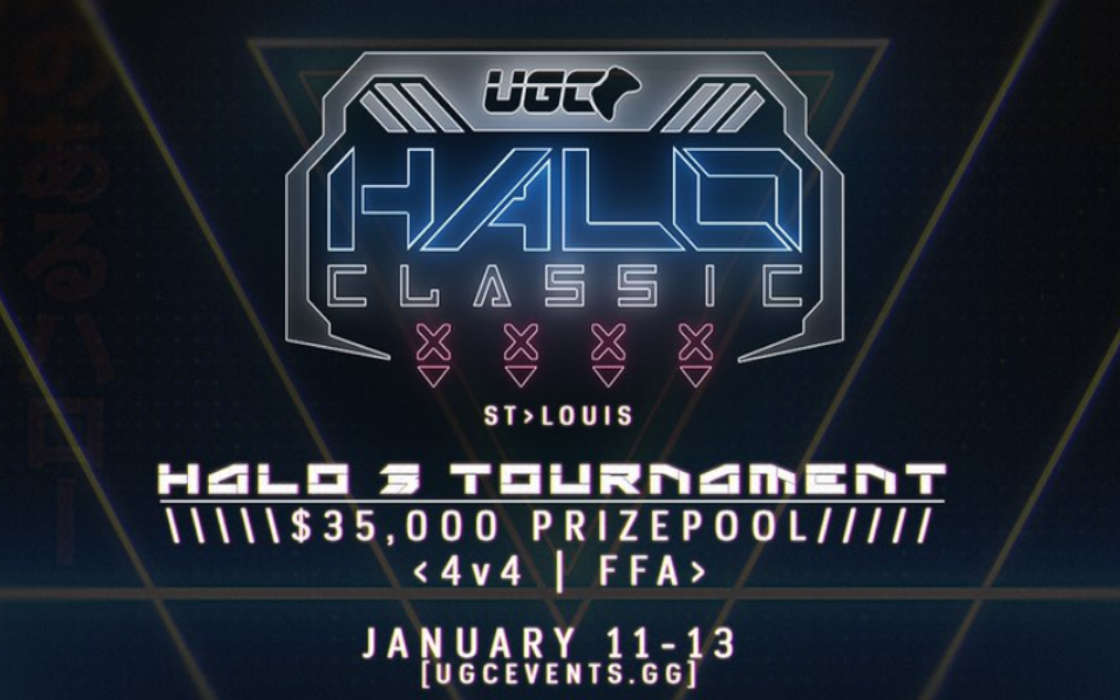 Article Name
UGC Hosts Halo Classic $35,000 Event with 130 Teams
Description
UGC and Skillshot Media, a Hi-Rez Studios' subsidiary, will work together to guarantee Halo fans an outstanding viewership experience.
Author
Publisher Name
Publisher Logo