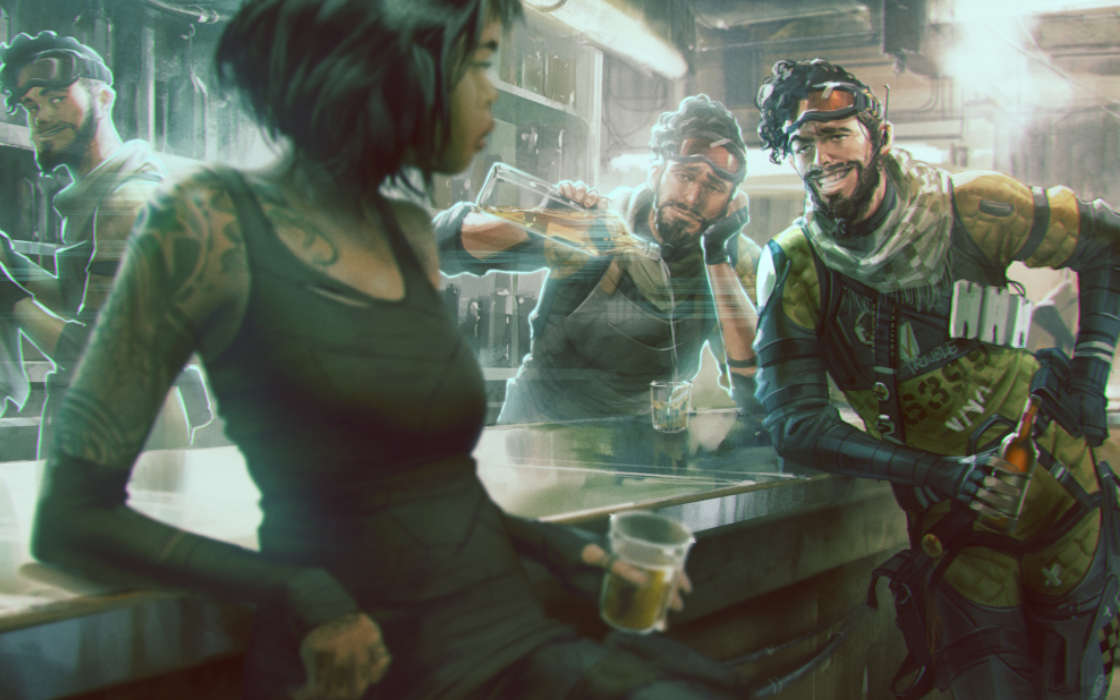 Apex Legends was all about team work. A leak and one interview later, it's reasonable to suspect that the game will in fact be getting duos and solo mode in the books soon enough.
A leak reveals Solo and Duo modes potentially coming to Apex Legends
Vince Zampella, Respawn Entertainment, shares that new content is coming in droves
NRG are now looking for esports talent to field in Apex Legends
Apex Legends Is All About Teamwork – Until Now
Apex Legends has definitely left a mark in the first week of launch. We've covered quite a few interesting developments, from the staggering 2.5 million players in the first 24 hours to the 10 million people online within 3 days.
Apex Legends has been all over the news and buzzing. Writers have been going at break-neck speeds to discover all of Apex Legends' charms and gems.
Venture Beat, though, has certainly beaten all others to the punch, releasing a detailed interview with Respawn Entertainment's CEO, Vince Zampella, shedding a lot of light on anything Apex, from how decisions within the team are taken to the size of the actual developers' squad.
While Mr. Zampella made no mention of anything specific about Solo and 2-Man Squad Play he certainly mentioned new content. Meanwhile, Twitter account @ApexUpdate came with an interesting find, posting a screengrab from the source files of the game, highlighting two lines that most certainly called for attention, i.e. "solo mode" and "2-man squads."
LEAK:

Solo & Duo game modes found in the game files! No information about when they will be released, but we may see them very soon. pic.twitter.com/XYz8KlXeeh

— ApexUpdate – News (@ApexUpdate) February 9, 2019
The idea of introducing an individualistic play on the table would bring the game closer to Fortnite, but this is not necessarily the goal by the looks of it. Far more likely, Respawn Entertainment wants to diversify the gameplay not only through the use of cool visuals, but also by giving players a free rein when it comes to choosing their mode of playing.
This is how a Heirloom case opening looks like:

(via @mcky_tv)pic.twitter.com/vOTPWoeLLv

— ApexUpdate – News (@ApexUpdate) February 9, 2019
In his interview with GamesBeat, Mr. Zampella did mention that there's a lot of content coming down the road. His reaction to a question whether the company has a busy bucket list post-launch, Mr. Zampella answered:
Oh yeah, absolutely. This is just the start of our journey. There will be new maps, new modes, new characters, new weapons, new skins. There will be a ton of stuff coming over the next year to 10, maybe. It depends on how successful it is.
The interview didn't touch on whether Apex Legends would be a paid-to-win title – a speculation on our part, but also a viable concern if errant opinions are to be trusted.
Esports Already a Possibility or Apex Legends
Meanwhile, Apex Legends is on the cusp of earning an esports status rather quickly. NRG has become the first team to announce plans to feature Apex as a competitive esports title. Others could follow pretty soon.
"Some of you are too busy playing Apex Legends to realize the legends that you could become if you reached the Apex of your potential" ❤️

NRG is recruiting players and content creators for @PlayApex!

Submit your application to [email protected] pic.twitter.com/r1AtddhTkY

— NRG Esports (@NRGgg) February 8, 2019
Apex Legends is in honesty loads of fun to play. It has a very mild learning curve and feels like a different amalgamation between Overwatch, Fortnite and PLAYERUNKNOWN'S BATTLEGROUNDS.
In honesty, this is a Battle Royale game that feels completely different from all three titles and yet manages to distill a lot of their game-defining features.
With possible new modes coming right up and tons of new content, Apex Legends is definitely one of the titles to watch out for in 2019.
Summary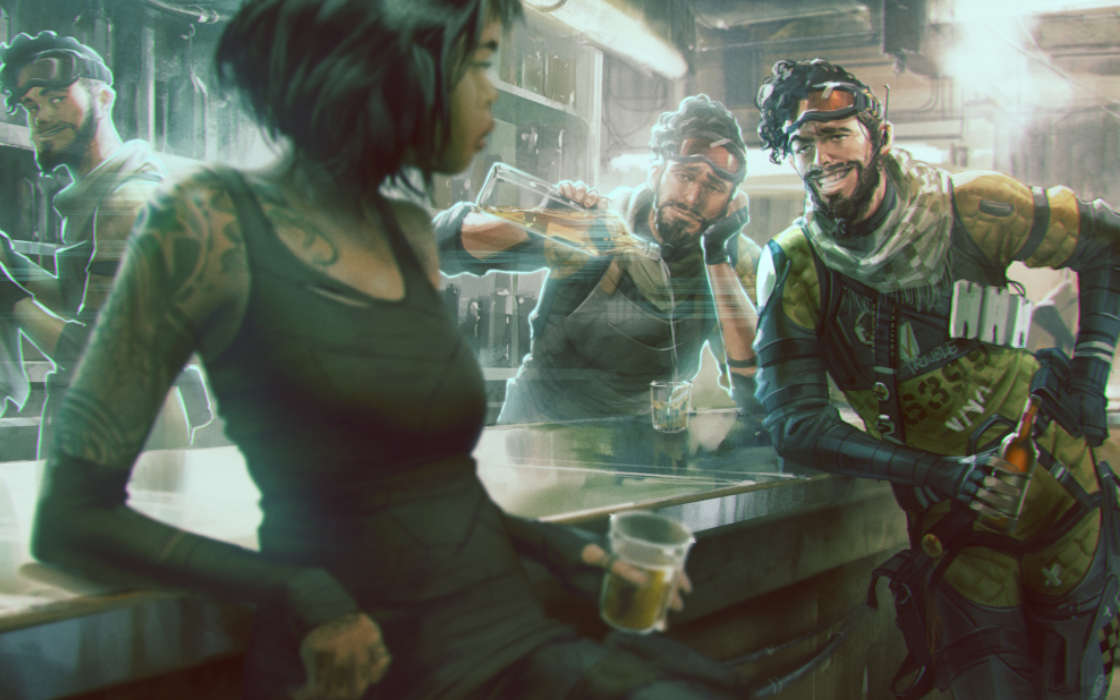 Article Name
Solo and Two-Man Squad Play Could Be Coming to Apex Legends
Description
A new leak has shown that Apex Legends could be getting solo and two-man squad modes coming. More post-launch content is scheduled to hit as well.
Author
Publisher Name
Publisher Logo