Black Ops 4 makes the December list of most-downloaded games
BO4 is gaining traction all the time
Treyarch continue to communicate with the community and change the game as per players' preferences
The latest instalment in the Call of Duty franchise, Black Ops 4, has made ripples in viewership and total downloads. The game topped the December list of most-downloaded premium games for PlayStation 4.
Blacks Ops 4 (BO4) Most Downloaded PS4 Title in December, 2018
Console esports are developing at a good clip, from Halo to today's Call of Duty: Black Ops 4 (BO4). CoD has been one of the defining esports competitions for console with high-profile events such as the Call of Duty World League (CWL) running with the full support of Activision.
Black Ops 4 has managed to win a staggering following, partly because of the help of Fortnite professional Tylor "Ninja" Blevins who tuned in to stream the game when it came out live in November. Understandably, Black Ops 4 had already built quite the momentum by the time the official Las Vegas LAN tournament took place in December 2018, where OpTic Gaming emerged victorious.
The popularity of the game alone had put it in some of the most-watched games on Twitch and YouTube, according to NewZoo, a marketing intelligence firm focusing on game industry & esports analyses.
Now, Sony have announced that Black Ops 4 is in fact one of the most-downloaded games for their namesake platform. In fact, BO4 climbed to the top of the list in December, 2018, making the top-ten cut of games:
Call of Duty: Black Ops 4
Red Dead Redemption 2
Marvel's Spider-Man
God of War
Grand Theft Auto V
NBA 2K19
FIFA 19
Monster Hunter: World
Far Cry 5
Madden NFL 19
BO4 has not banked solely on its success as a competitive video game, developing a number of features and game modes that have been welcomed by the community in full. One of the main selling points of Treyarch, the company behind BO4, has been the re-introduction of zombies, both as a story line and a cooperative game mode.
The creators also developed the so-called "Blackout" mode geared towards players who have an affinity for the battle royale genre. The mode offers different mechanics, weaponry and a faster-pace of action, which is exactly what gamers are interested in.
Mechanics is another important aspect of the gaming experience, with Treyarch actively seeking to patch up any issue with firing and movement in BO4 during the beta and in the weeks after the game was released.
This was also another determining factor in the game's popularity, with Treyarch taking on an ambitious project and managing to shape it as both an esports classic and a great shooter for enjoyable non-committal play.
Summary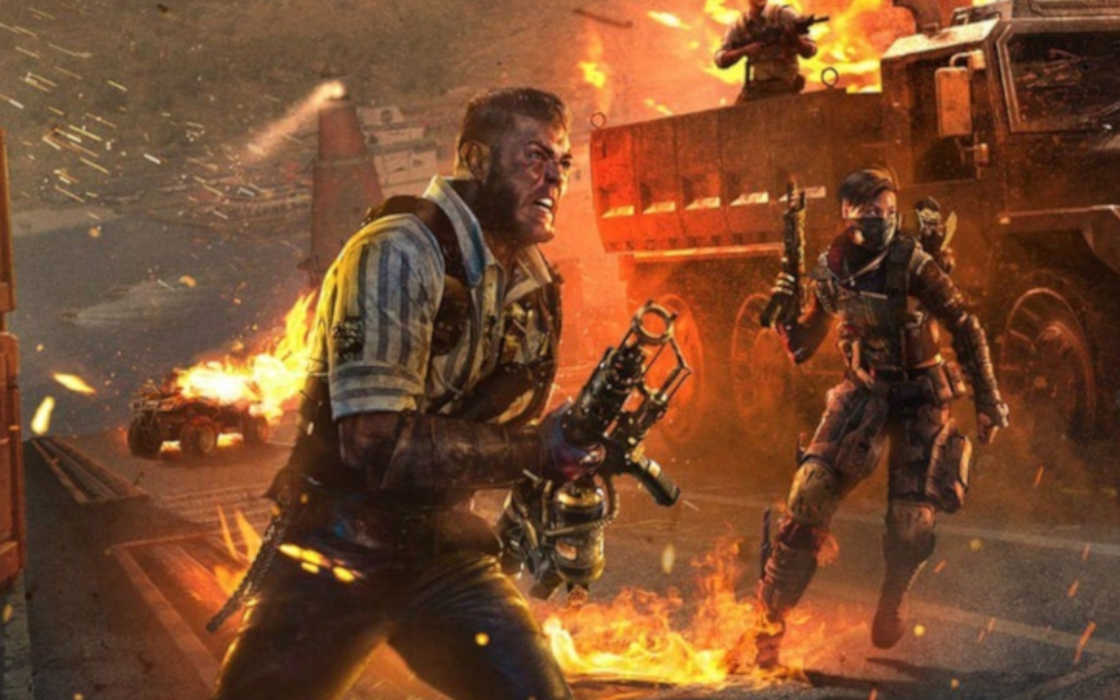 Article Name
CoD:BO4 Most Downloaded PS4 Title in December,2018
Description
Call of Duty: Black Ops 4 made it as the most-downloaded game for PlayStation 4 in December 2018, Sony Corporation has said in an official statement.
Author
Publisher Name
Publisher Logo