World's leading Counter-Strike community portal changes hands to Better Collective
The deal fetches HLTV.org ApS EUR 34.5 million, one of the largest in the industry
Dust2.dk news service generates 250,000 monthly visits and EUR 5 million in revenue
The company managing some of the world's largest Counter-Strike communities and portals, HLTV.org ApS, has agreed to EUR 34.5 million acquisition by Better Collective.
HLTV.org ApS Strikes EUR 34.5m Landmark Deal
Better Collective, an established brand within the esports betting segment, has acquired popular esports website HLTV.org, the platform that puts a particular focus on Counter-Strike events. Better Collective shed estimated EUR 34.5 million to acquire the company that has established itself as one of the harbors for the world's Counter-Strike fandom.
The deal will proceed with an upfront payment worth EUR 26.4 million out of which EUR 23.7 million will be paid in cash with another EUR 2.7 million in shares issued by March 13, 2020. The deal also reaffirms what has already been known for a fact – HLTV.org is one of the most successful esports portals in the world.
Founded back in 2002, the brand has positioned itself firmly in the community and has become a leading discussion board for anything concerning the game itself as well as its many other aspects, including esports betting.
Commenting on the deal, Better Collective CEO Jesper Søgaard had this to say, as per the official press release:
"I am confident that, through this acquisition, we have found the right people who operate some of the best-positioned esport brands in the world."
Søgaard and Better Collective expect strong synergies between the betting companies they already work with and the newly-acquired assets. The news is so big that even Reuters has picked it up.
Driving Revenue by Reporting Events
Dust2.dk, another offshoot founded by HLTV.org ApS, the namesake controlling entity of both HLTV.org and Dust, will also change hands. Dust2.dk is specifically targeting the news segment and securing interviews with community gurus.
With the rise of Astralis as an international powerhouse, one that even Danish Prime Minister tweeted about, it's no surprise the game's profile has increased several fold. Denmark also played host to the Blast Pro Series Copenhagen in 2019.
Despite the fairly small player base, Dust2.dk has managed to draw in estimated 250,000 visits per month. Far more impressively, the websites (HLTV.org + Dust2.dk) revenue has hit EUR 5 million over the 2018/2019 fiscal year, an outstanding amount given the niche.
The main source of revenue has been generated through the sale of advertising space to esports betting sites, revealing that consistency and quality lead to the desired results. It has taken HLTV.org ApS close to 16 years to achieve this.
HLTV.org ApS CEO Martin Rosenbæk has said that after strategical negotiations with Better Collective, he believed the organization can benefit from the deal and position itself better in the rapidly growing esports betting market.
"We are strongly positioned to grow and build even stronger brands and experiences that will benefit the global network of CS:GO fans and our business," Rosenbæk concluded.
Summary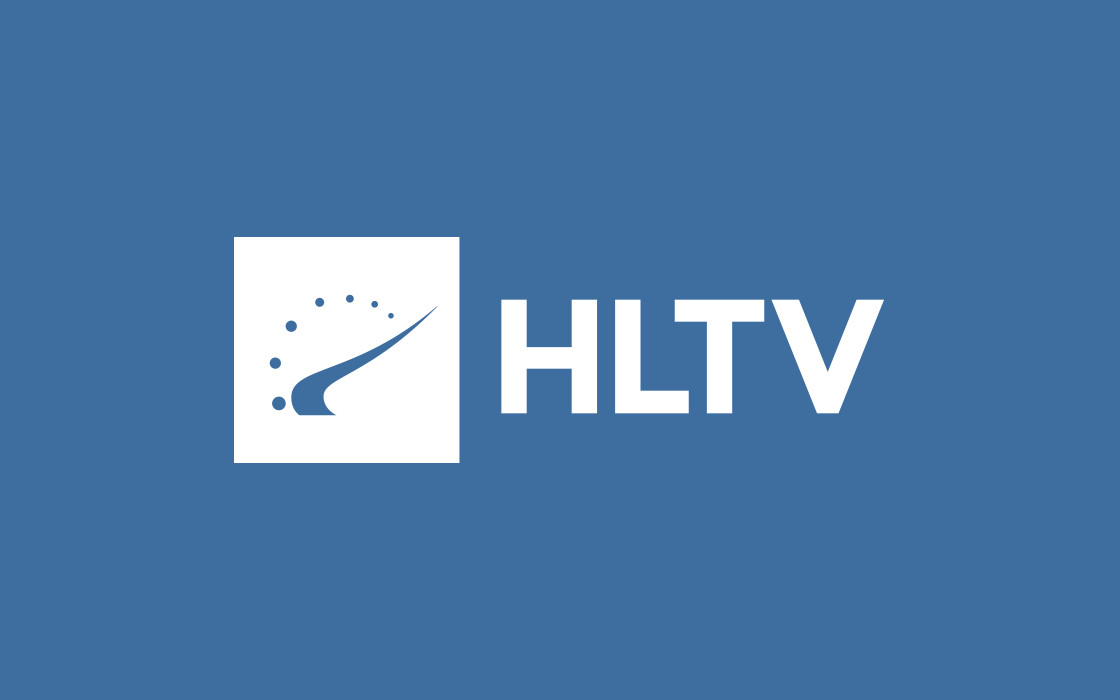 Article Name
Better Collective Buys Main CS Community Portal for EUR34.5m
Description
Better Collective has signed a landmark deal acquiring HLTV.org ApS for a total of EUR 34.5 million. HLTV.org's Dust2.dk news service has been generating 250,000 monthly visits.
Author
Publisher Name
Publisher Logo