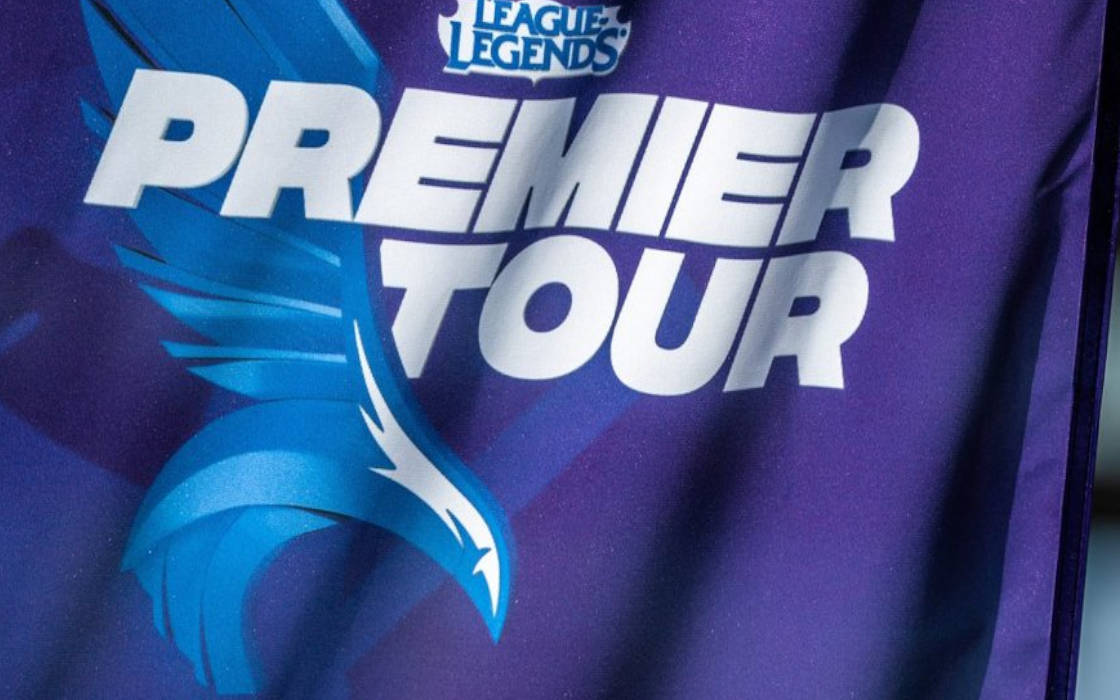 R+V Versicherung invests in the Premier Tour 2019 Summer Season
The Tour is reportedly switching to a league format
R+V's investment in esports continue
R+V is becoming more serious about backing esports and League of Legends in particular, with the German insurance company announcing its support for the Premier Tour 2019 Summer Season.
R+V Verischerung Sponsors Premier Tour 2019 Summer Season
German insurance agency R+V Versicherung is driving yet another foray into esports with the company choosing to sponsor DACH League of Legends. As a result, R+V is the official sponsor of the Premier Tour 2019 Summer Season.
This is an important opportunity for the company to expand its reach and brand identity by backing one of the main German competitions in Europe, covering Germany, Austria, and Switzerland.
To boost initial interest, the company is planning on various digital content, activations and skin giveaway contests to remind League of Legends fans that R+V is serious about competitive video gaming.
R+V's timing is also impeccable as the Premier Tour means a ticket to the EU Masters, plus the event garners quite a bit of interest. This is not all, and the Premier Tour will move into a league format as opposed to a tournament format this year.
This hasn't been confirmed yet, but it makes a perfect sense why a company that has little to do with video gaming would invest more into esports.
R+V's Long History of Esports
Admittedly, there is a lot of enthusiasm on the end of R+V as shown by the words of Jens Hasselbächer who had the following to share on the occasion:
"The partnership with the Premier Tour is the next big step for us to extend our involvement in German-speaking esports and the professional tournament landscape. As a co-operative insurer, R+V Insurance stands for a strong community and as part of the Premier Tour we can combine these values with our esports activities. The interaction with the passionate German-speaking community will be an important focus for us as part of this partnership."
The hosts of the Premier Tour from Freaks 4U Gaming have also expressed their satisfaction at the opportunity to welcome a promising sponsor to the establishment. Marco Niemann, Head of Business for Freaks 4U Gaming, stated that R+V was a partners that was perfectly it to advance the cause of the Premier Tour in the German-speaking community.
R+V Versicherung underscores its involvement in the German-speaking esports and will also involve the community through exciting events and campaigns.
R+V is also one of the sponsors of Schalke 04, a football club which has fielded a dedicated esports team in Riot Games' League of Legends. This is not where R+V's efforts to establish itself in competitive video gaming end and more is expected from the company in future.
Summary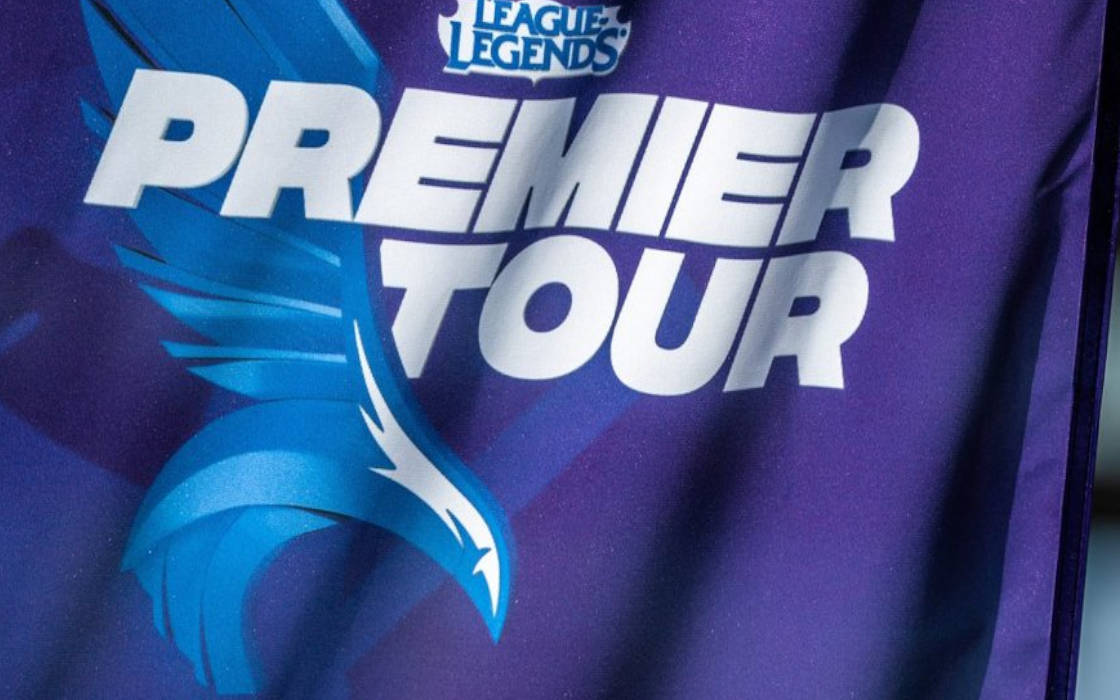 Article Name
R+V Versicherung Backs Premier Tour 2019 Summer Season
Description
R+V is becoming more serious about backing esports and League of Legends in particular, throwing its financial support for the Premier Tour 2019 Summer Season.
Author
Publisher Name
Publisher Logo