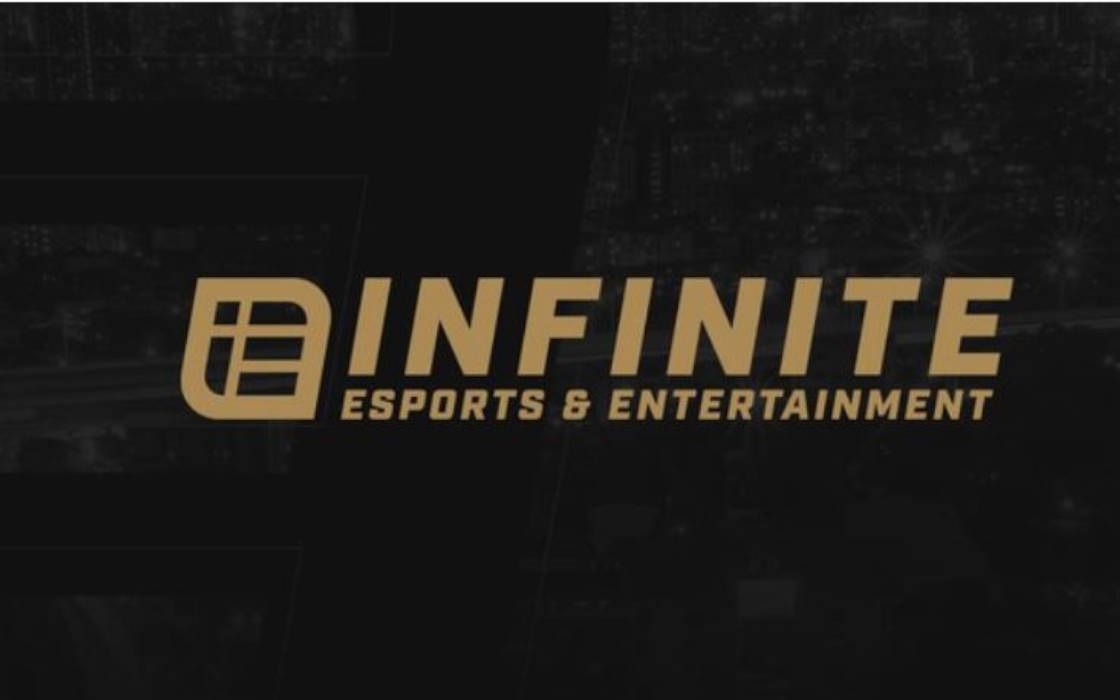 Texas Esports is reportedly preparing to sell out $150-million stake in OpTic Gaming parent organization, Infinite Esports & Entertainment, an ESPN report has revealed.
Texas Esports is pushing ahead with the sale of stake in Infinite Esports & Entertainment, ESPN sources reveal
Infinite's own apparel brand is acquired by We Are Nations
Texas Esports will hope to sell its stake for at least $150 million starting early February
Texas Esports Reconsiders Involvement in Infinite Esports & Entertainment
Texas Esports is on the cusp of pulling out its capital from Infinite, the parent company that owns popular Call of Duty World League (CWL) team OpTic Gaming and Overwatch League (OWL) franchise, Houston Outlaws. So far, Texas Esports corporate and financial clout has managed to land important successes for Infinite and its subsidiaries.
Both the League of Legends and Overwatch teams managed to gain entry into the largest regional competitions, meaning the NA LCS and OWL, thanks to Texas Esports' power brokering. The company's financial potential also helped OpTic players to relocated to Frisco, Texas where Infinite's main training grounds are, allowing teams to work on-site and thus improve.
It has apparently paid off with The Green Wall (as OpTic Gaming are commonly referred to by fans) managing to dash through the showcase Call of Duty World League event held at the end of last year in Las Vegas.
Troubling Times for Infinity
ESPN's report outlines several reasons as to the pending winding down of Infinity's operation, beginning by citing a source.
Apart from the insider information the news outlet has, there have already been well-documented events, including the lay-off of staff members in October and the ousting of CEO Chris Chaney who was then replaced by Infinite SVP Ryan Musselman.
The news was first reported by The Esports Observer & SportsBusiness Daily journalist Ben Fischer.
On a corporate level, Infinite has kept strong, with none of its key businesses affected by the move yet. GG Esports Academy, Triggerfish, No Scope Media, Third Label and Innovative Performance Institute all continue to operate normally, though there have been employments reshuffle.
NGAGE employees, Infinite's esports host organization, have been transferred to Esports Venues, LLC, which is now working with the City of Arlington to operate the Esports Stadium which was introduced in November, 2018.
Just yesterday, We Are Nations acquired Sector Six Apparel, the competing esports apparel company formerly owned by Infinite.
Texas Esports is co-owned by Neil Liebman (owner of Texas Rangers) and Ray Davis. The company will be moving on with the sale in early February, the source has revealed for ESPN. The estimated price is at least equal to Texas Esports' original stake of $150 million.
Summary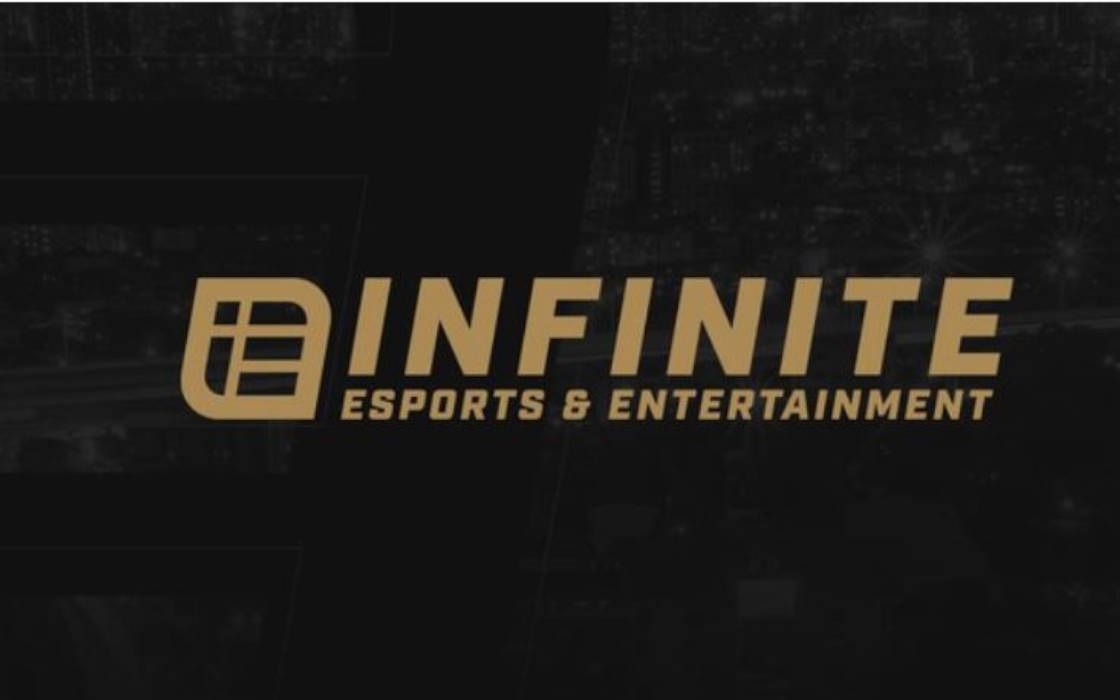 Article Name
Sources Say Texas Esports Is Selling Share in Infinite
Description
Texas Esports is moving on with plans to sell its share in Infinite Esports for $150 million, sources have revealed for respected media outlet ESPN.
Author
Publisher Name
Publisher Logo