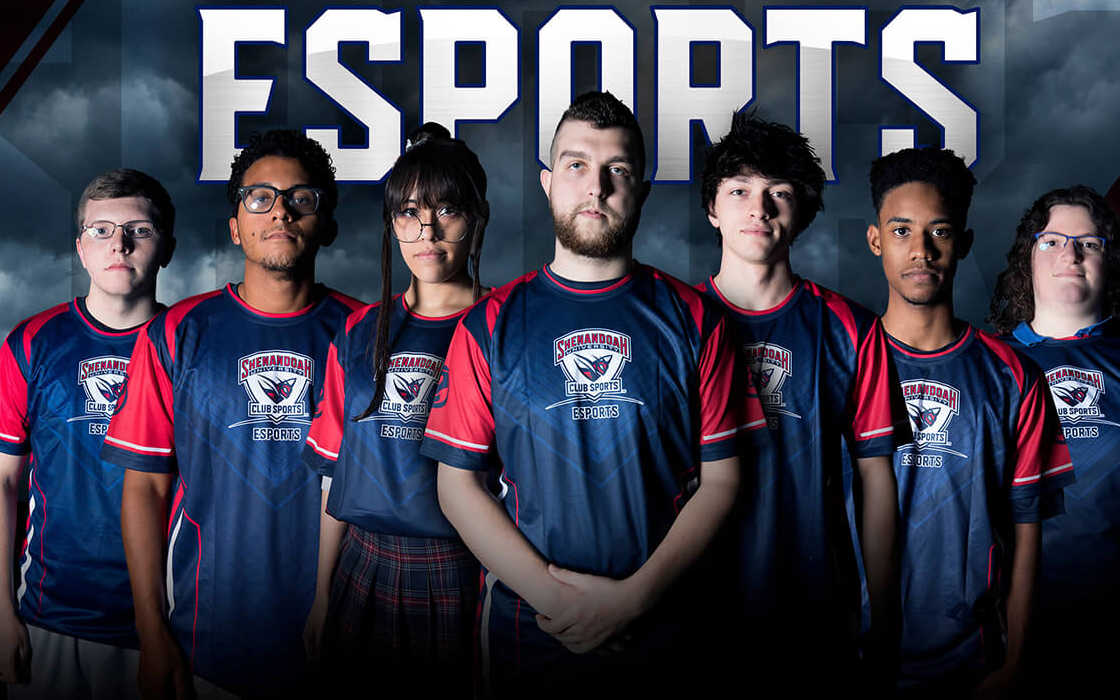 Photo Credit: Shenandoah University
A Virginia-based university is working on an esports degree program. The institution is among the pioneers in collegiate esports in North America, with the esports major arriving in the fall of 2019.
The Benefits of Studying Esports
Shenandoah Esports is developing itself as an academic hub for esports in all their diversity. Presently, students who decide to enrol will be able to choose from Esports Management, Esports Media and Communication, and Esports Coaching with the university preparing graduates for a career in the industry based on demand.
We are working to prepare students to enter this field as highly qualified individuals with a unique bachelor's degree that will place them ahead of other people wishing to enter the field. – Director Esports and Sport Management Joey Gawrysiak, Ph.D.
The degrees will allow students to build pertinent knowledge of the esports segment, understanding how events are organized and run, how gamers calibrate their performance, and how physical condition can affect gameplay. Most challengingly still remains coaching esports teams, which requires specific knowledge of the game.
Shenandoah University cited a recent survey by NewZoo, arguing that the industry is slated to make a rapid expansion and hit $1.4 billion in terms of value by 2020. In light of these events, students graduating from Shenandoah will earn a Bachelor of Science to help them obtain lucrative employment.
Shenandoah has positioned itself at the forefront of the esports industry by offering students an environment to participate in and study esports in a number of different ways.
The university is already actively involved in competition with its own varsity esports squad, participating in the National Association of Collegiate Esports (NACE), which in turn has been expanding its own activities. Shenandoah fields 25 students presently across five esports titles, and plans on adding more games.
The team is also prepared to compete in Virtual Reality esports, and a total of eight final titles have been chosen so far, including Overwatch League of Legends, Smite, Rocket League, Counter-Strike: Global-Offensive, Tom Clancy's Rainbow Six Siege, Echo Arena (VR), and Onward (VR).
Shenandoah University is also capitalizing on other aspects of the experience, as a result of its partnership with Immersive VR Education an Irish company that has developed its own VR platform, Engage. Engange helps educators build their own custom content and apply it in the class room.
While breaking the news about its new up-and-coming program, faculty members spoke about the importance of teaching AR/VR technologies.
Engage is going to move us so far beyond our brick and mortar here at Shenandoah. We're going to have the ability to help companies and entities nationally. – Immersive Learning (SCiL) Executive Director J.J. Ruscella
The university cited data from Statista, revealing a satisfying forecast that puts the growth of this particular segment at $209 billion by 2020. Video gaming is not an end in itself, the university believes.
While no small part of the curriculum will have students play in competitions and attempt to streamline their gameplay, an equal focus and effort will be dedicated to improving one's understanding of the underlying technology.
By obtaining a degree in AR/VR, Shenandoah believes in building a wealth of opportunities for its graduates, citing the salaries of fresh VR/AR degree holders at around $80,000 for college graduates and all the way up to $200,000 thereafter for more technical positions.
As collegiate esports are becoming more pronounced, more institutions of higher learning begin their recruitment. Shenandoah is arguably at the forefront.
Summary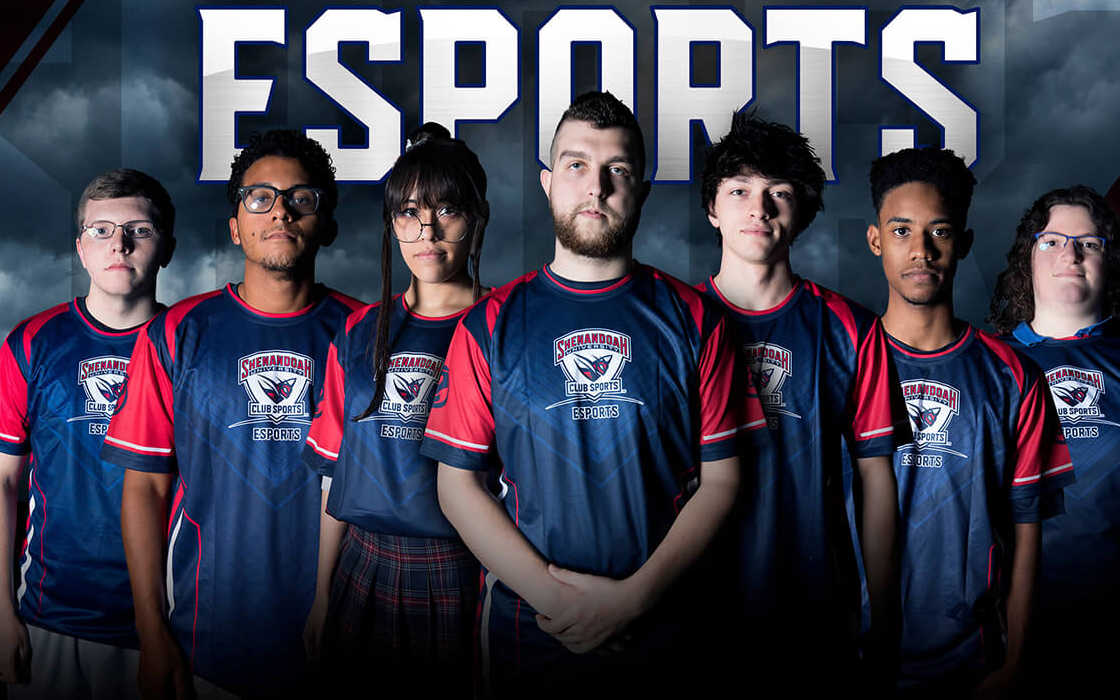 Article Name
Shenandoah Esports to Teach VR/AR through Esports
Description
The Shenandoah University in Virginia has announced a new esports major intended at gamers who want to break in the industry or develop as VR/AR specialists.
Author
Publisher Name
Publisher Logo