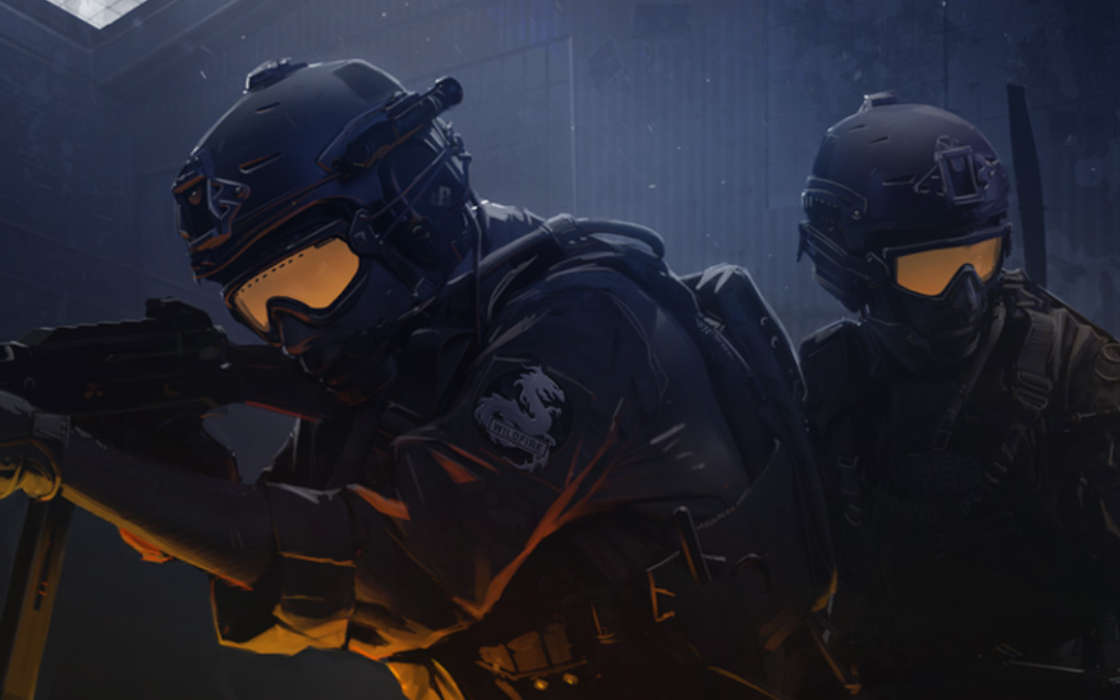 Known cheater blasts his way through ESEA online qualifier
Community calls out ESEA for failing to ban the cheater
Teams withdraw as the organization continues to lose credibility
Holmyz, a known CS:GO cheater suspended from FACEIT tournaments, led his team to victory after a series of what was described as hacking kills.
Holmyz and Pharsyde Called Out as Cheaters – ESEA Keeps Quiet
Counter-Strike is one of the most competitive video games out there and millions worth of dollars are invested into the game every year. That's why a certain etiquette needs to be observed and whether players realize it or not – they ought to behave akin to real athletes at the Olympics.
However, CS:GO has indirectly invited a lot of cheats. While it's not uncommon to meet them in regular matches, it's outrageous to have someone cheating at an event such as DreamHack, qualifier or otherwise. This is precisely what happened at the latest DreamHack Rotterdam online qualifier hosted by ESEA.
Team Vitality's Alex 'ALEX' McMeekin was among the pros who expressed their dissatisfaction with 'Holmyz,' a player from Pharsyde (another team), who landed implausible headshot during the online qualifiers. The level of play demonstrated by Pharsyde raised eyebrows.
Holmyz is not exactly known for his etiquette, either. The player has already been banned from FACEIT tournaments, which are some of the largest competitive events for the game in the first place.
However, seeing – or not seeing in this case – the smug face of a known cheater deliver impossible shots has definitely irked some feathers in the CS:GO community. Team RADNICKI even forfeited the game against Pharsyde, explaining that it was pointless to play if the organizers wouldn't step in to remove proven cheaters who were clearly cheating at the time of playing.
There have been multiple calls to suspend Pharsyde. Players explained that they couldn't believe that completely anonymous players from an unknown team were defeating them with a known cheater on their roster.
Where's the Problem
Two players, to name Holmyz and Mauw1 have been known to stilt the rules in their favor. Worse, they have been banned from various events after being found guilty of using third-party software to gain disproportionate advantage over opponents.
What players demand is for people who have been suspended from FACEIT tournaments to not be allowed to compete in ESEA tournaments. Fans and professionals have all backed the move.
Kristian 'akEz' Kornbakk managed to reportedly catch Holmyz and record him in the act. Here's what the pro allegedly said:
"I haven't played legit in like two weeks. I been playing these shit tournaments and fucking won but someone is trying to expose me and they need to look demos. But they won't find any cheat, but other things they might expose. It's not good, but I think it will be fine."
Needless to say, this is a huge deal for the CS:GO community which has been plagued by people purchasing hacks and competing in regular games as well as tournaments. ESEA has not yet responded to requests to comment on the situation.
As of right now, Pharsyde will continue to the closed qualifiers where they will play against GamerLegion.
Hurting the Reputation of the Game as Esports
CS:GO has gone under a lot of changes to make the game more accessible and honest. Yet, the same problems continue to persist. Yet, there is still time to send a unanimous message that such people will not only be tolerated, but they will be punished beyond suspension from gaming. Legal action is such cases would be a precedent, but it would help establish a cleaner gaming environment.
Summary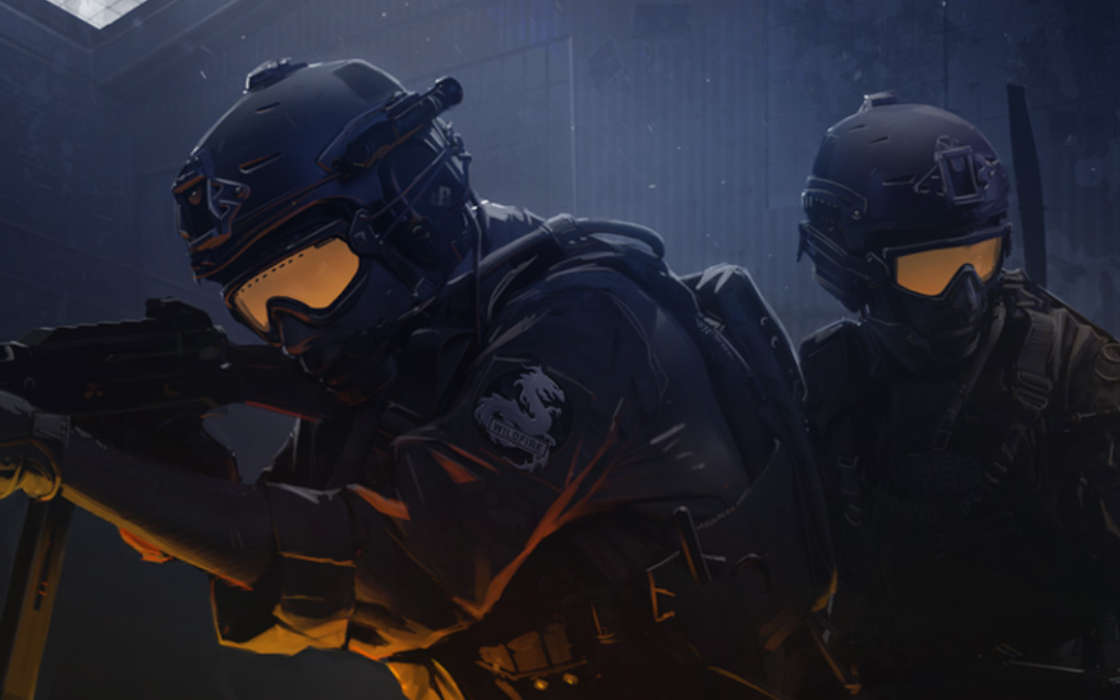 Article Name
ESEA Qualifier Cheater Throws Community in Uproar
Description
Holmyz, a known CS:GO cheater suspended from FACEIT tournaments, led his team to victory after a series of what was described as hacking kills.
Author
Publisher Name
Publisher Logo